What's Everybody Doing Now?
Week beginning Thursday 9th September –
Use the slider on some images to see BOTH pictures!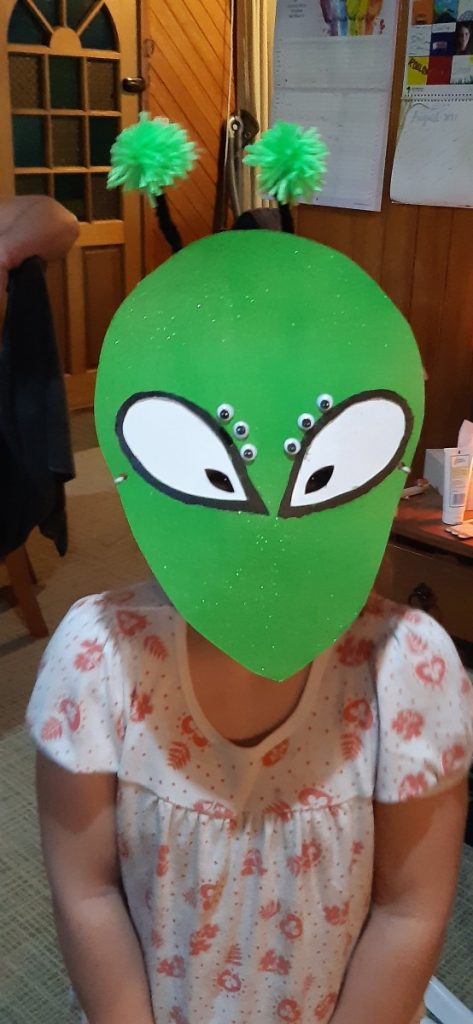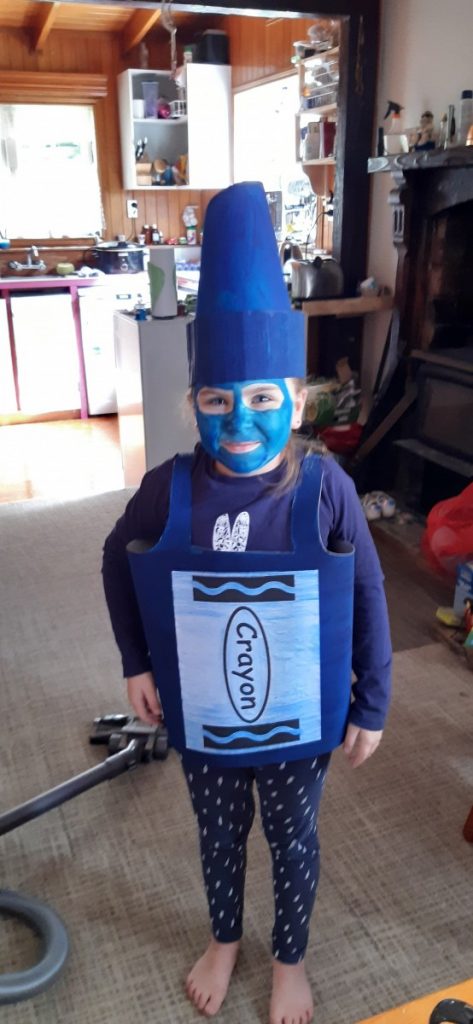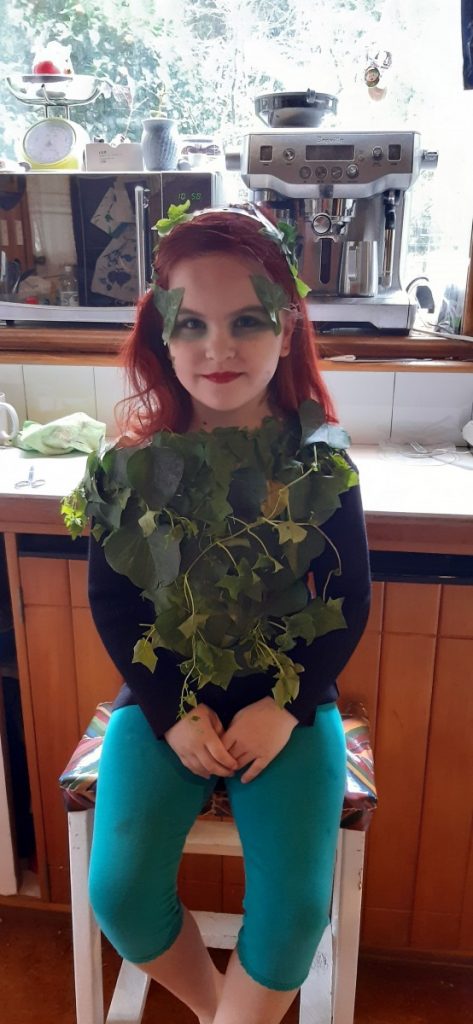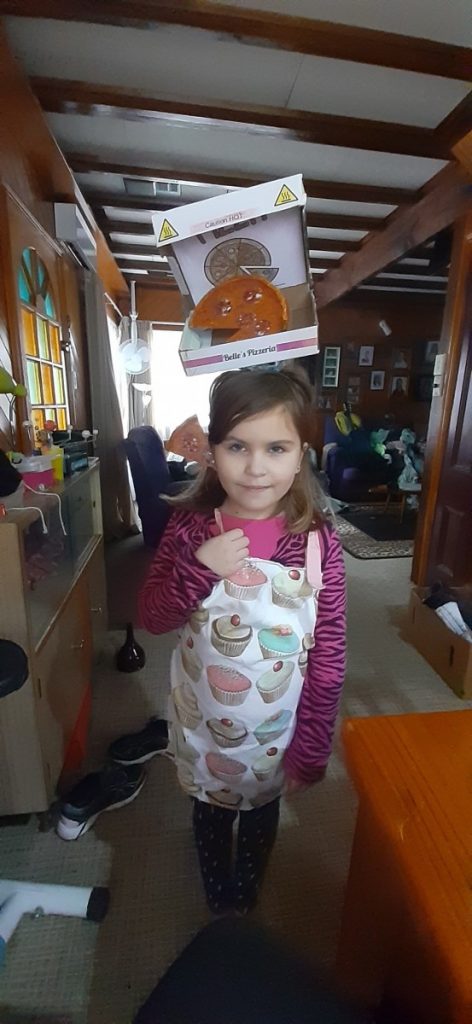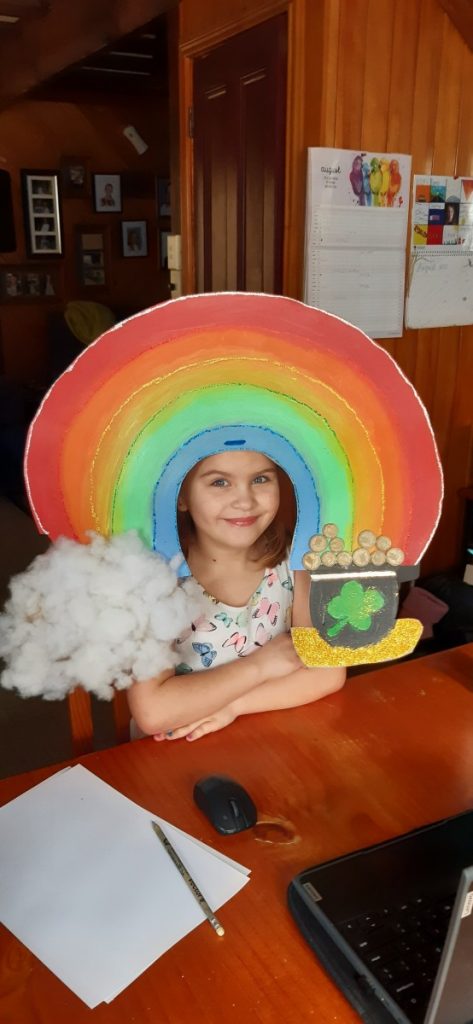 Belle, Tātai 1
Zoom outfits!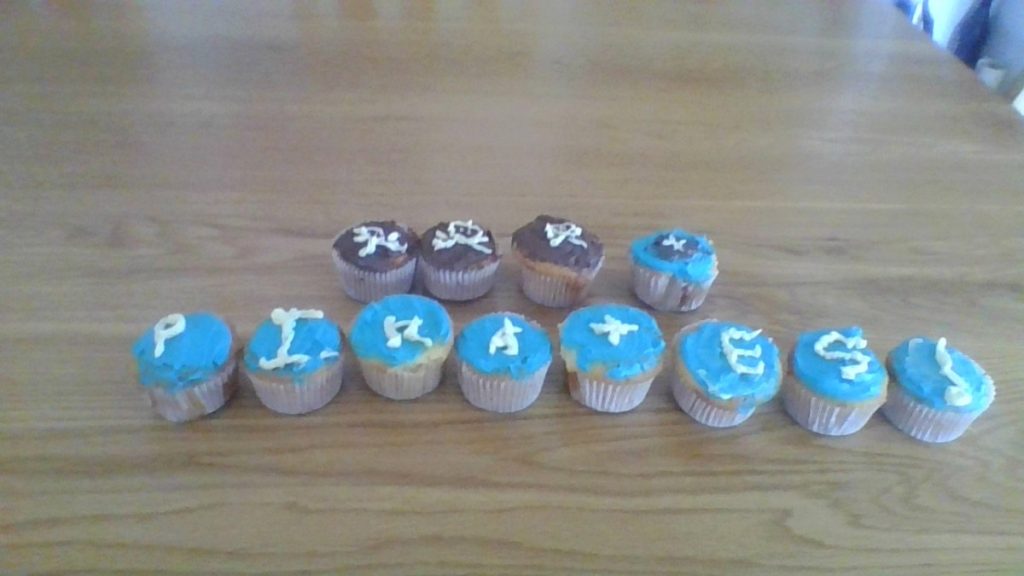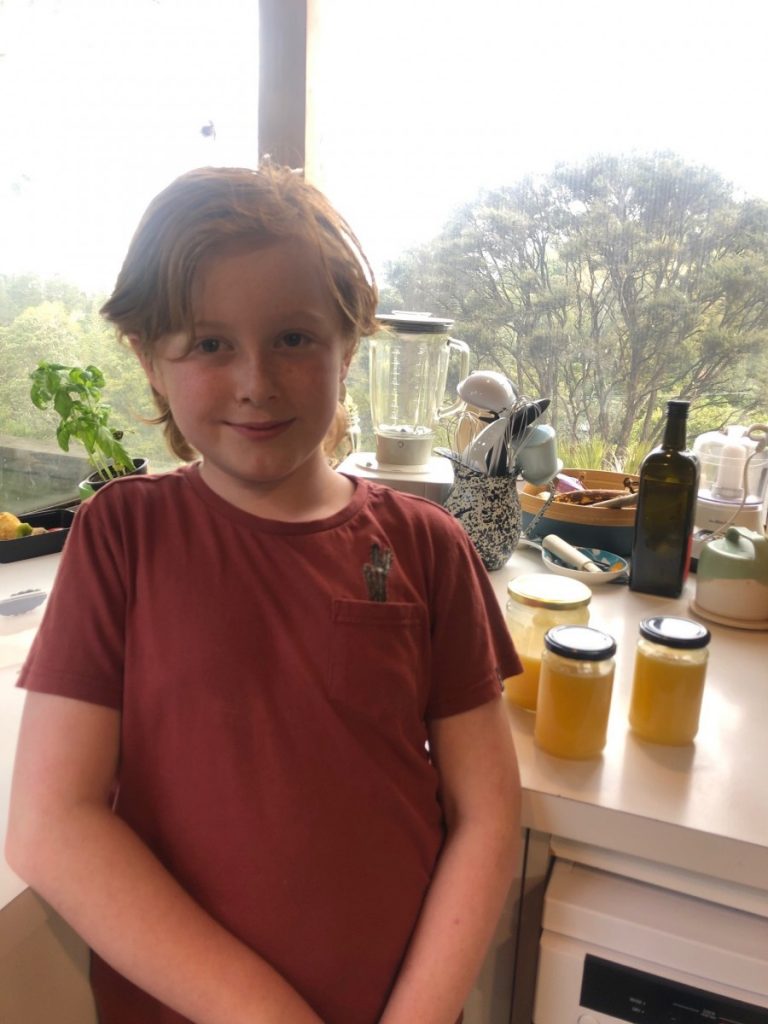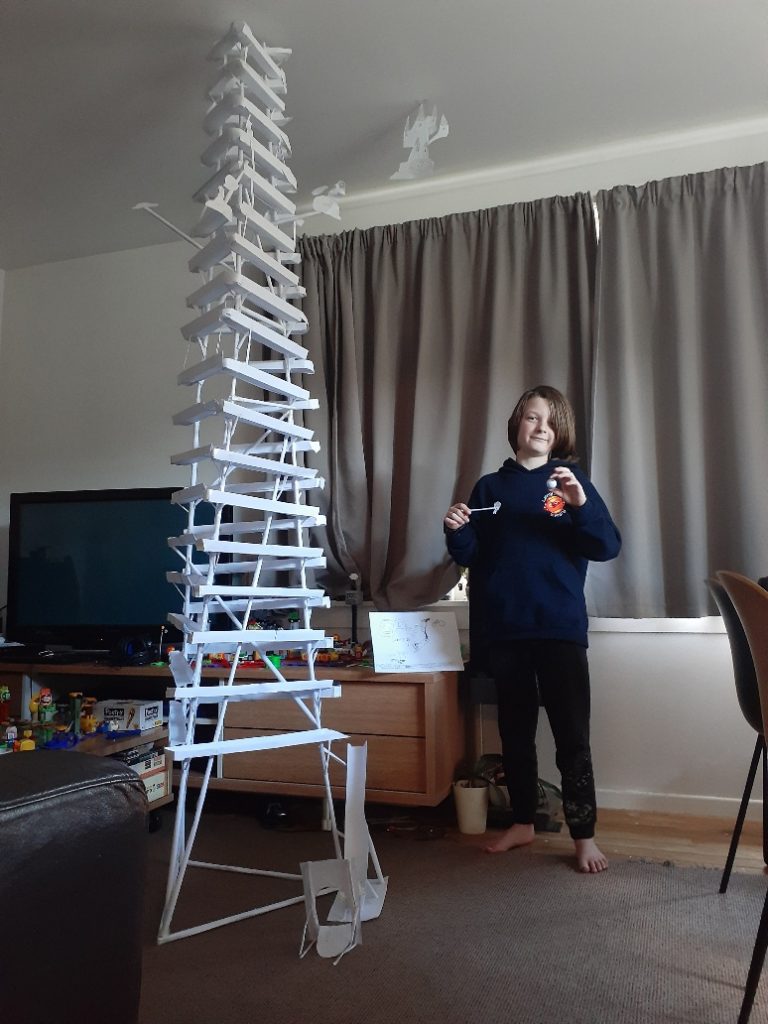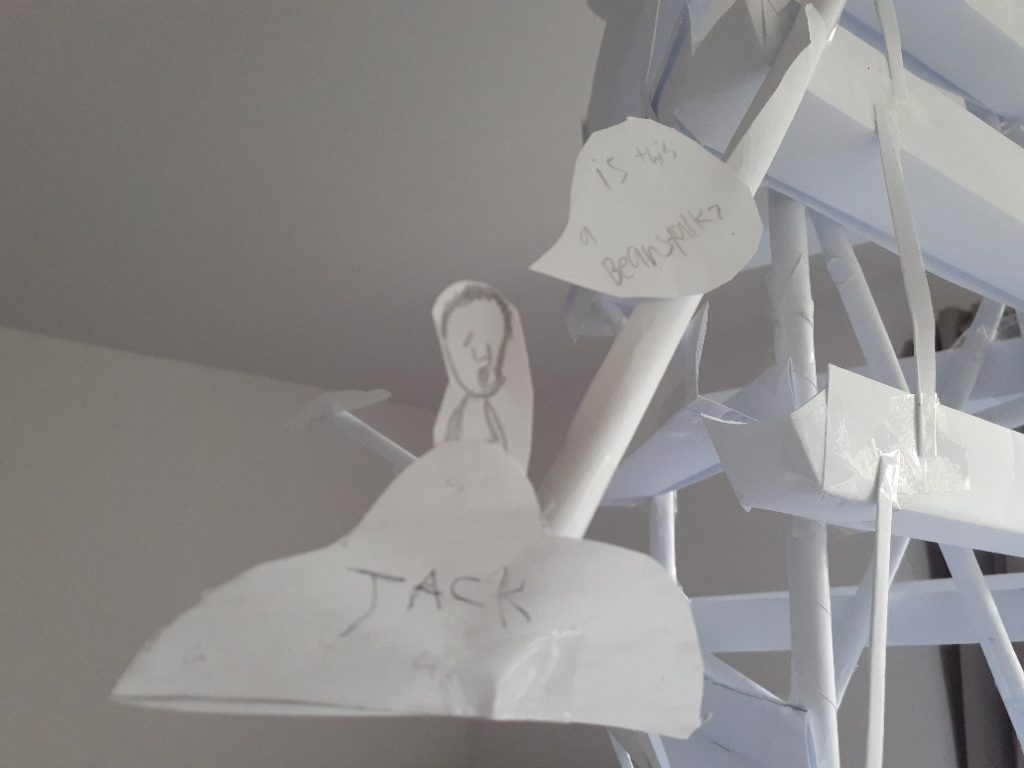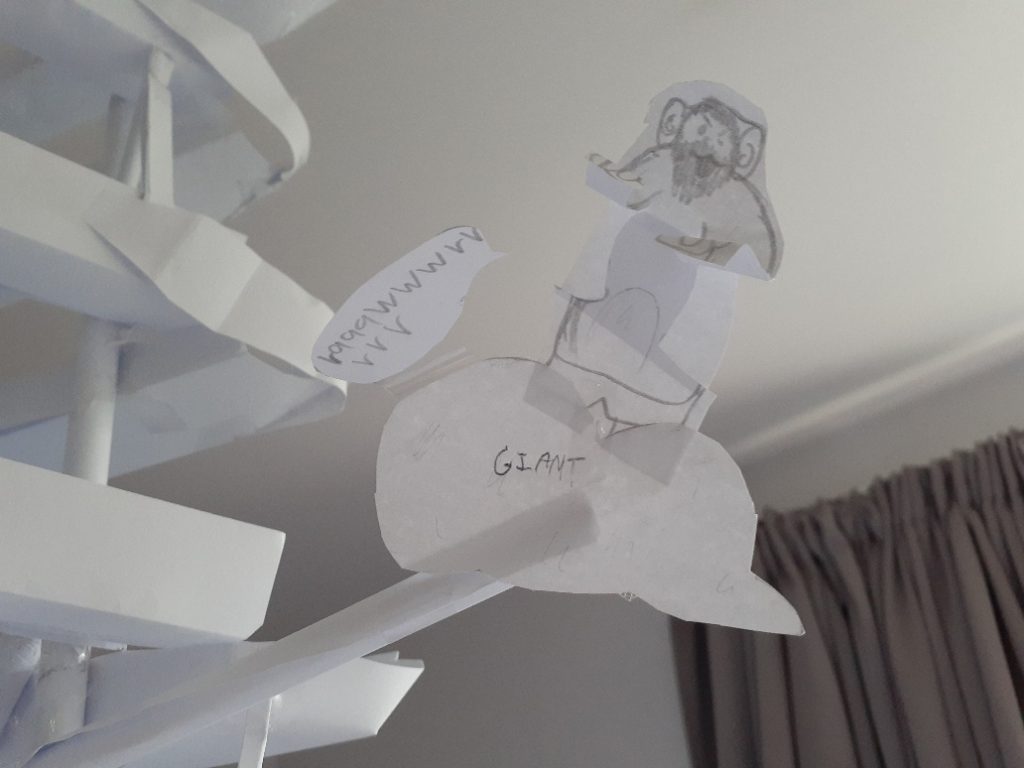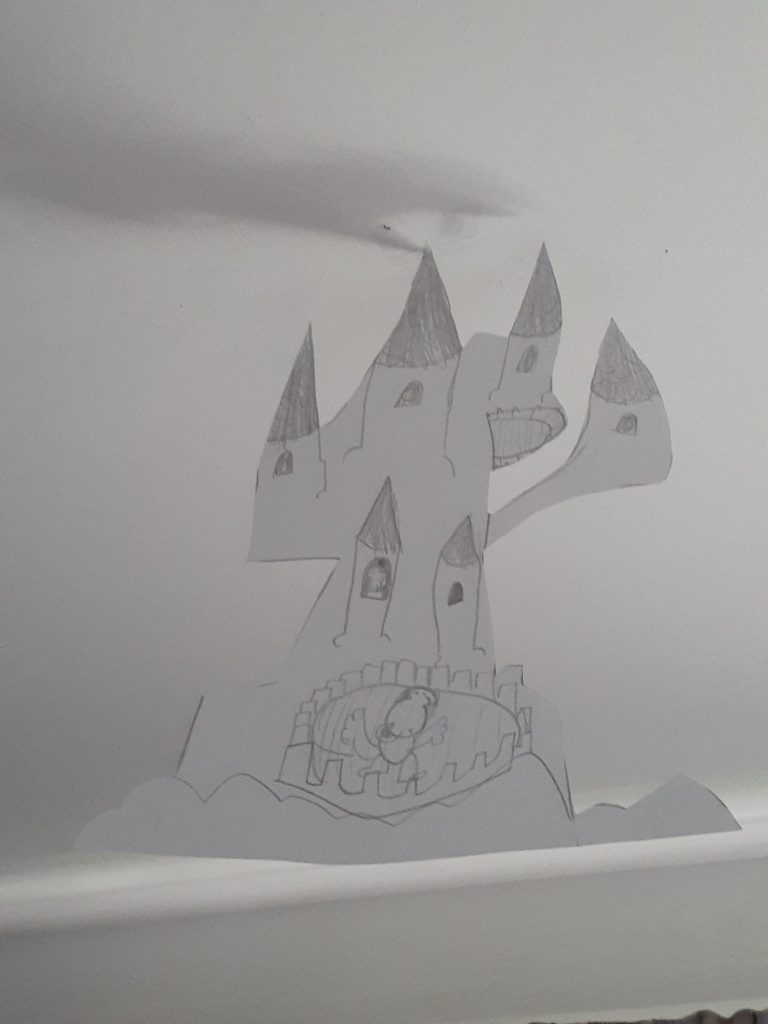 Leon, MT4
Challenge 2 – Epro 8 – Marble Run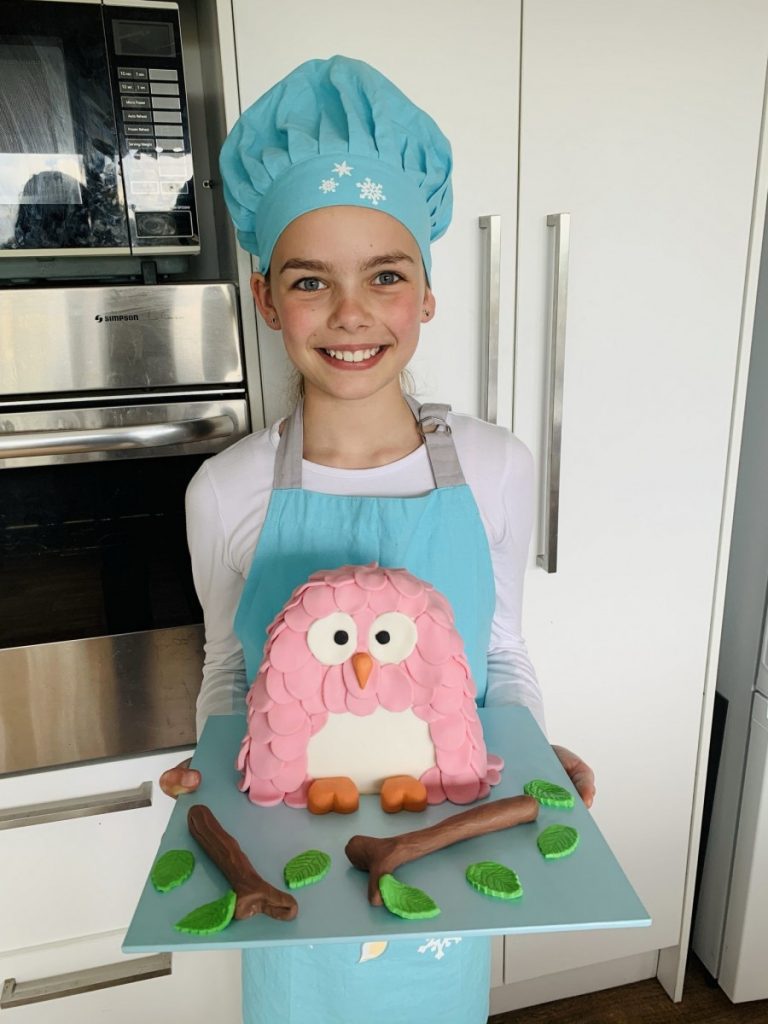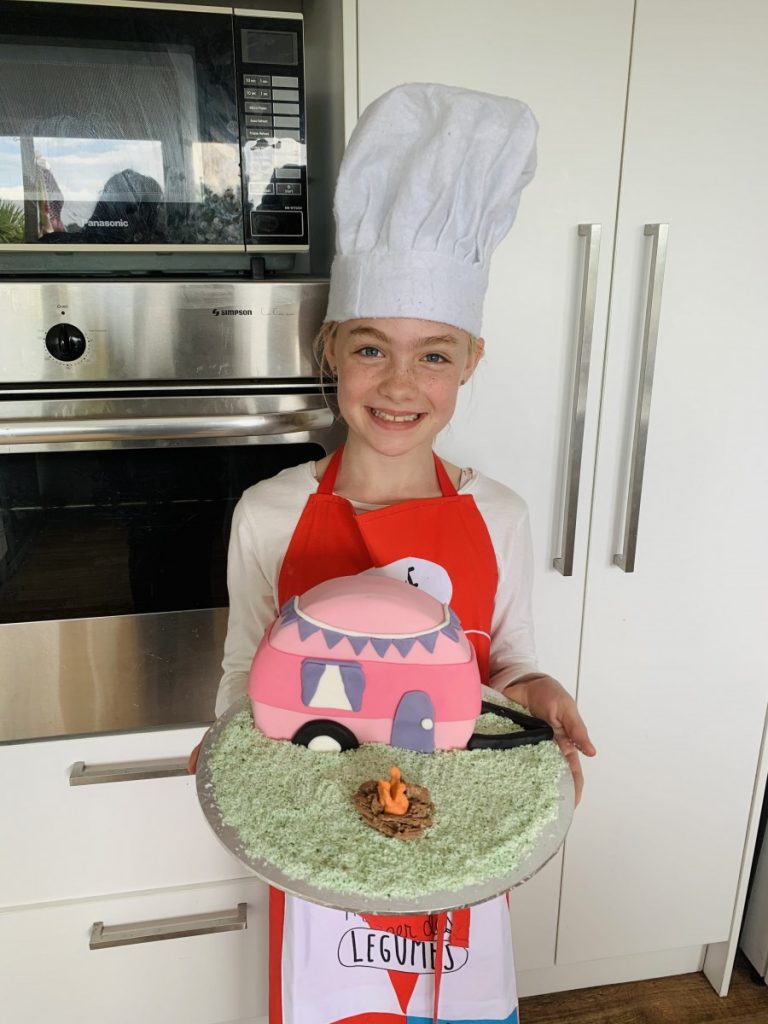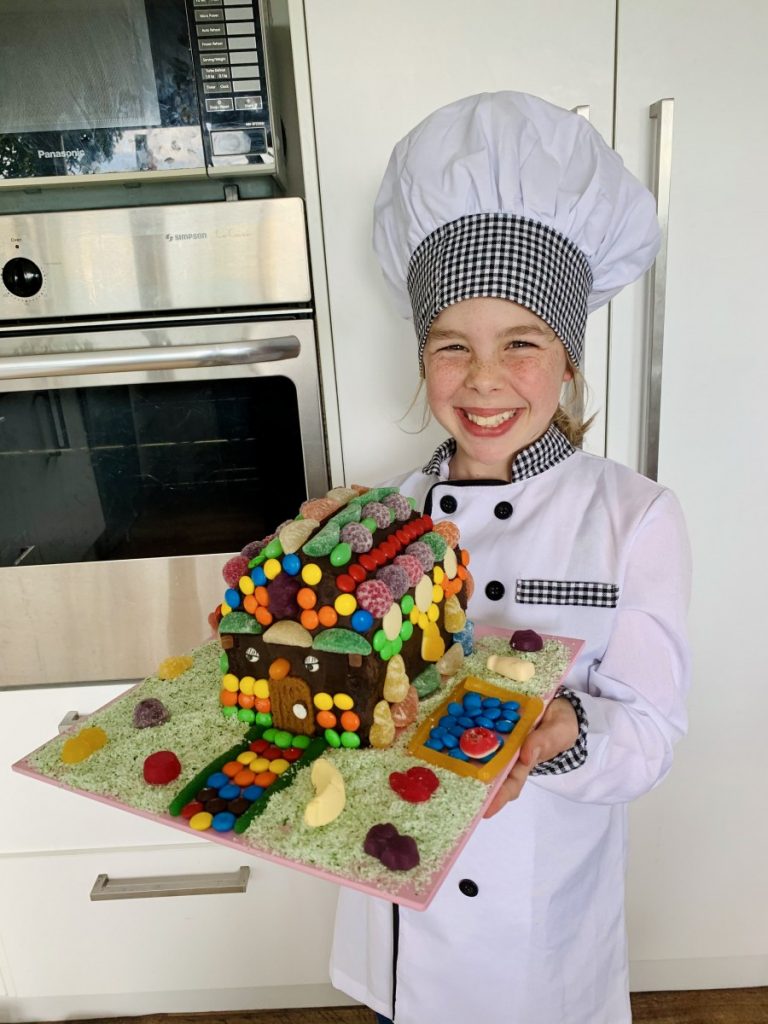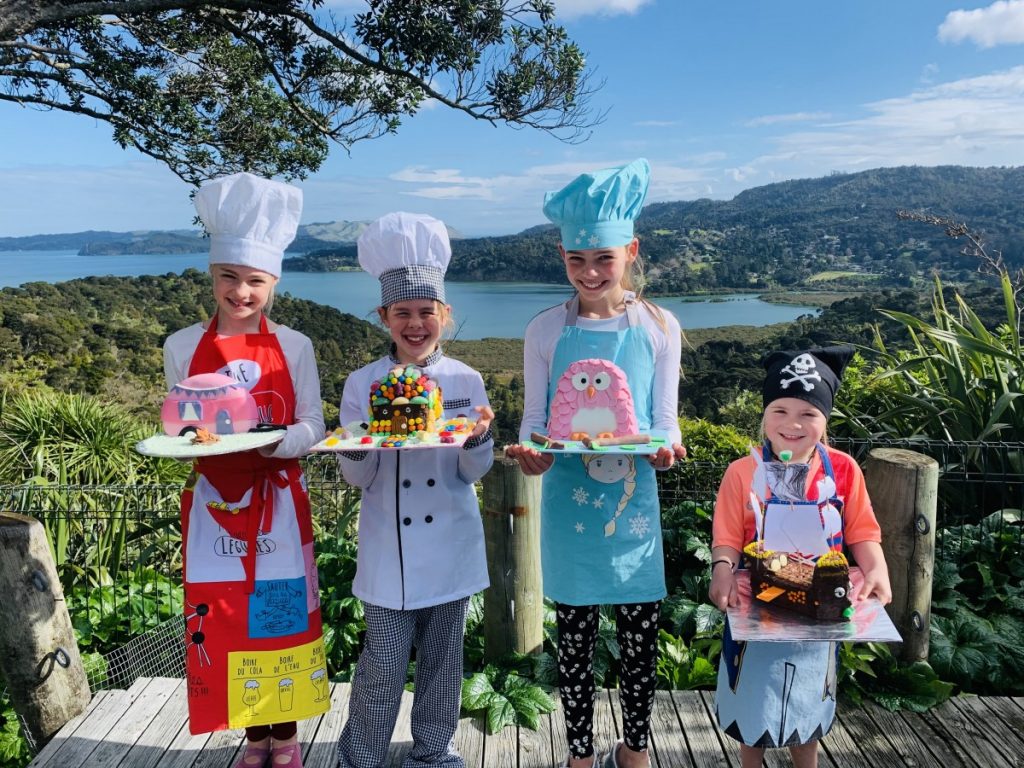 Elliana, MT4, Lillia & Alessa MT5, Hector R16
We had a "kids bake-off" where they had to design, bake and decorate a cake. It was loads of fun.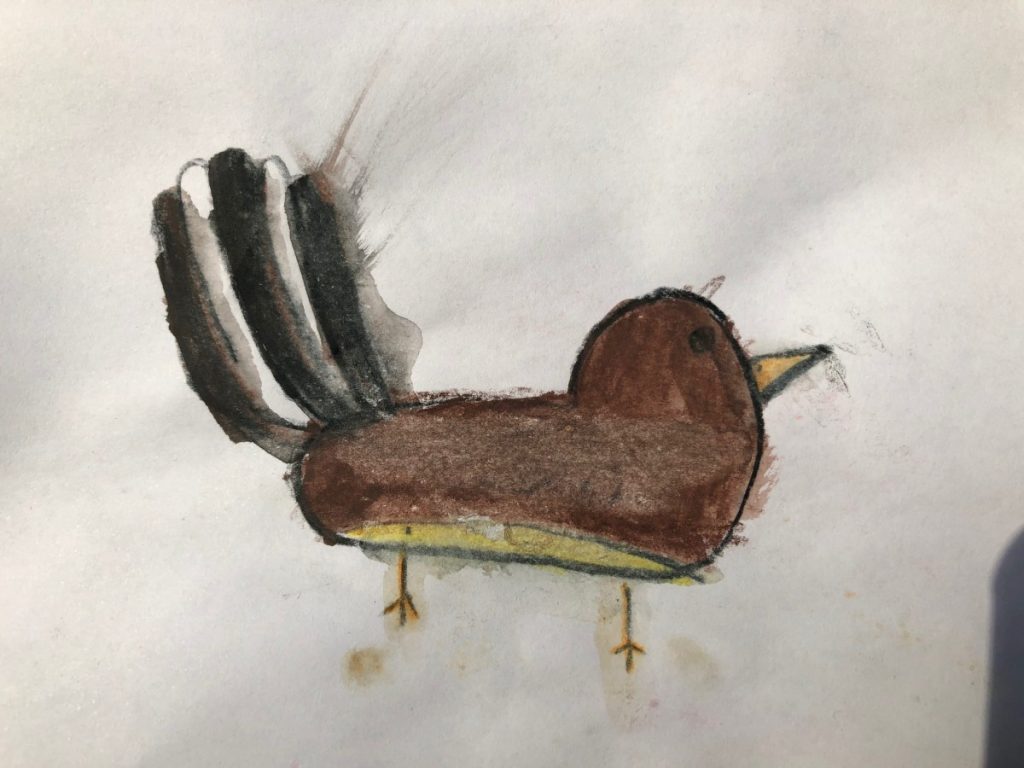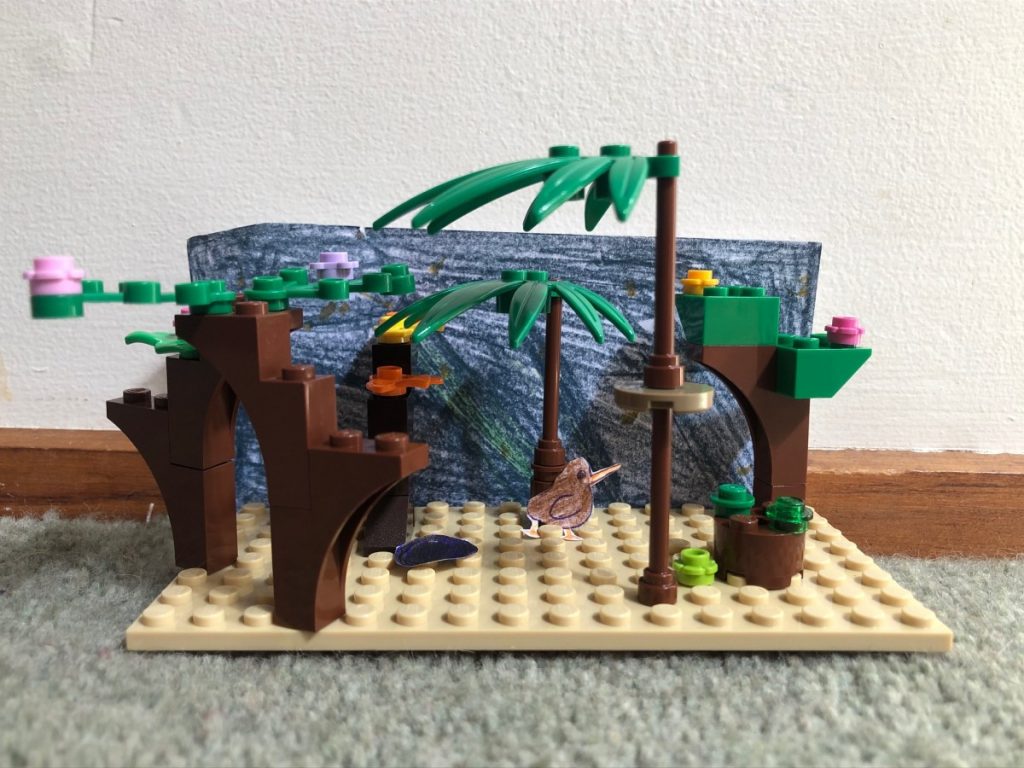 Elsie, R6
A Kiwi habitat. And a watercolour pencil painting of a fantail!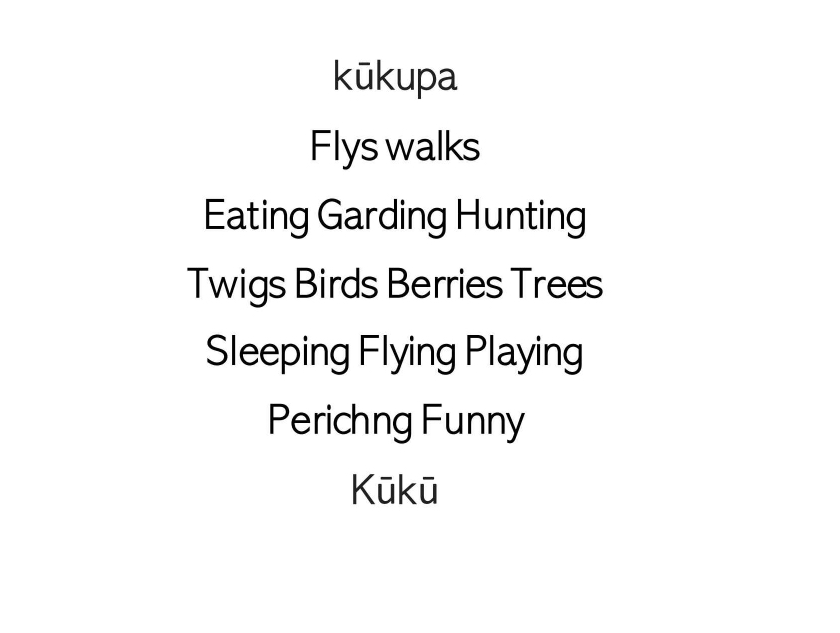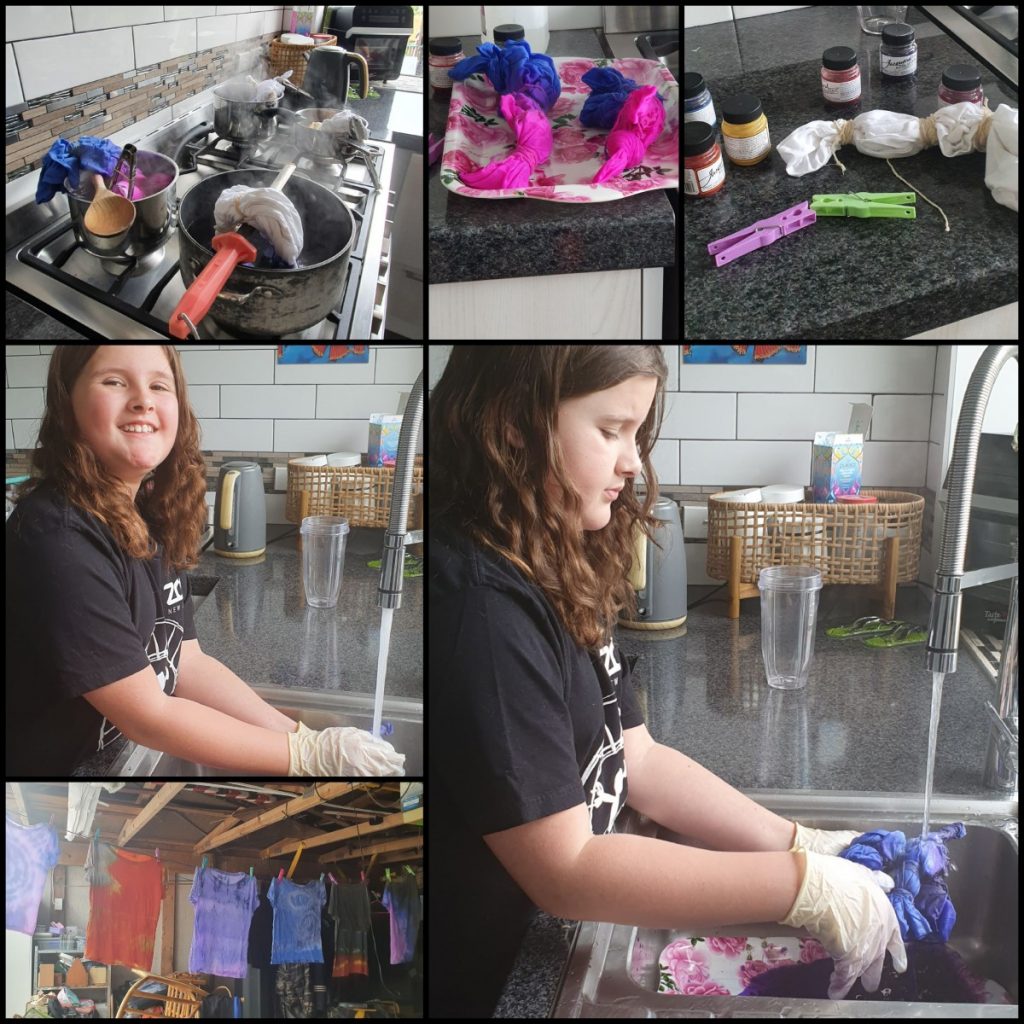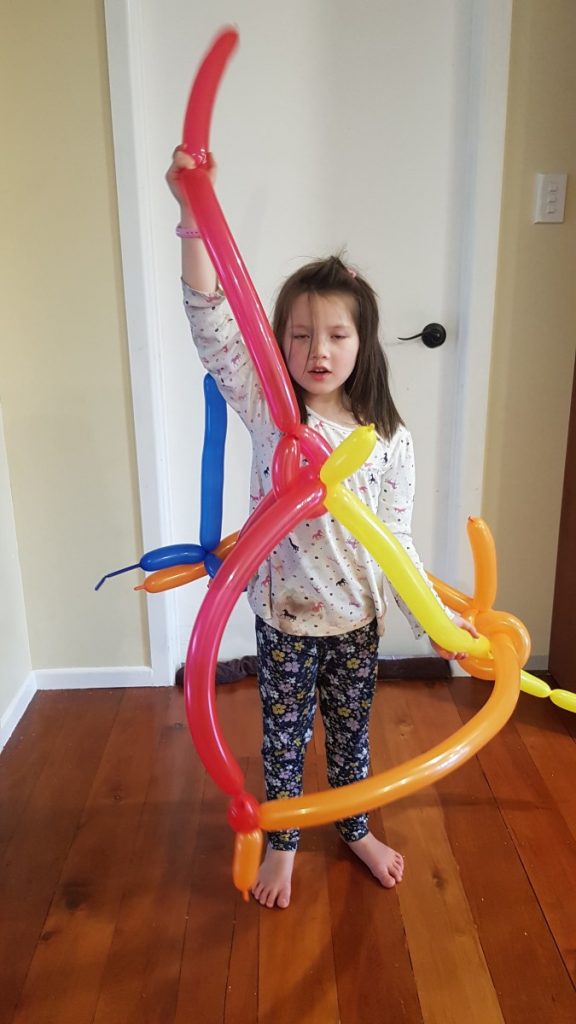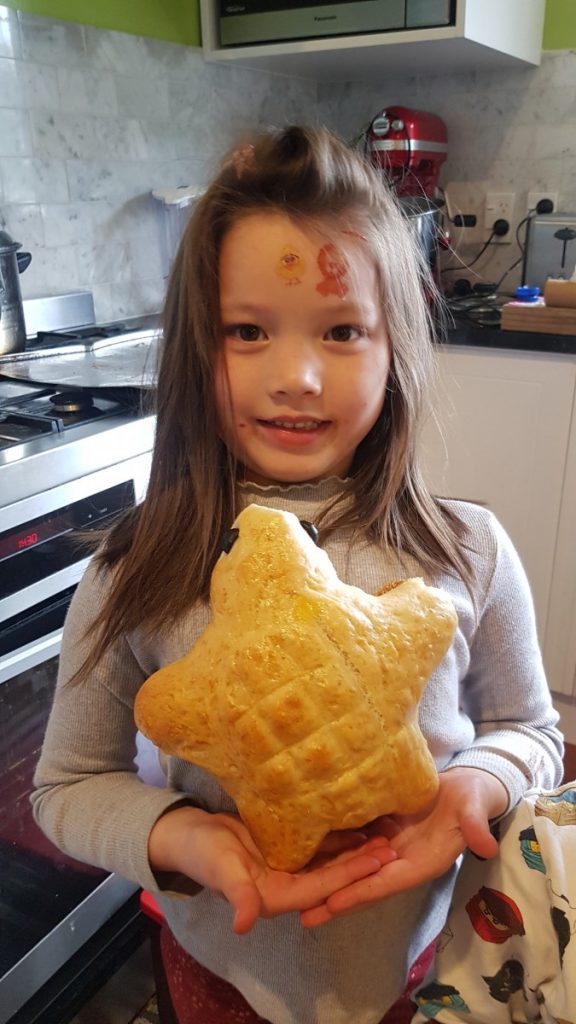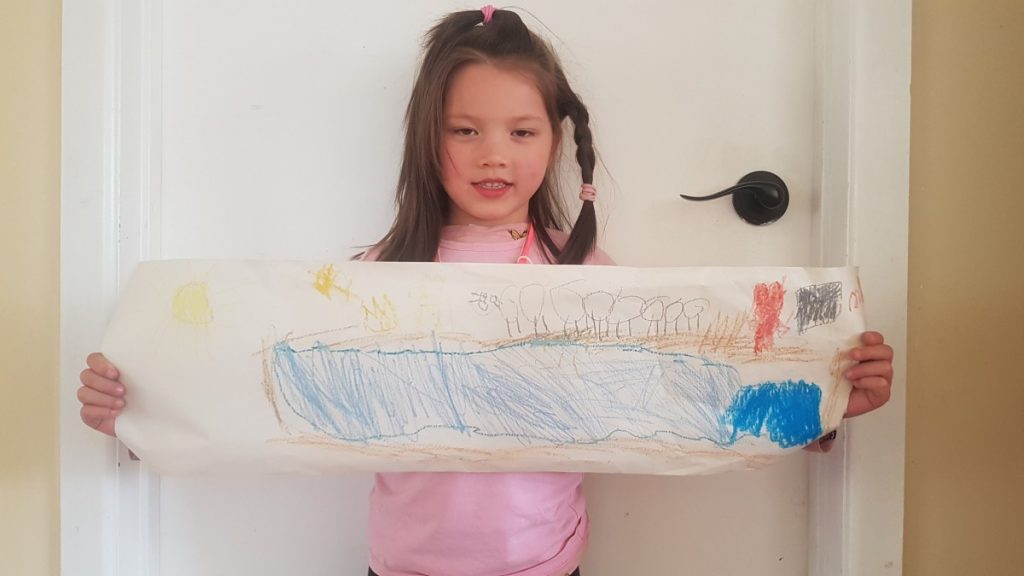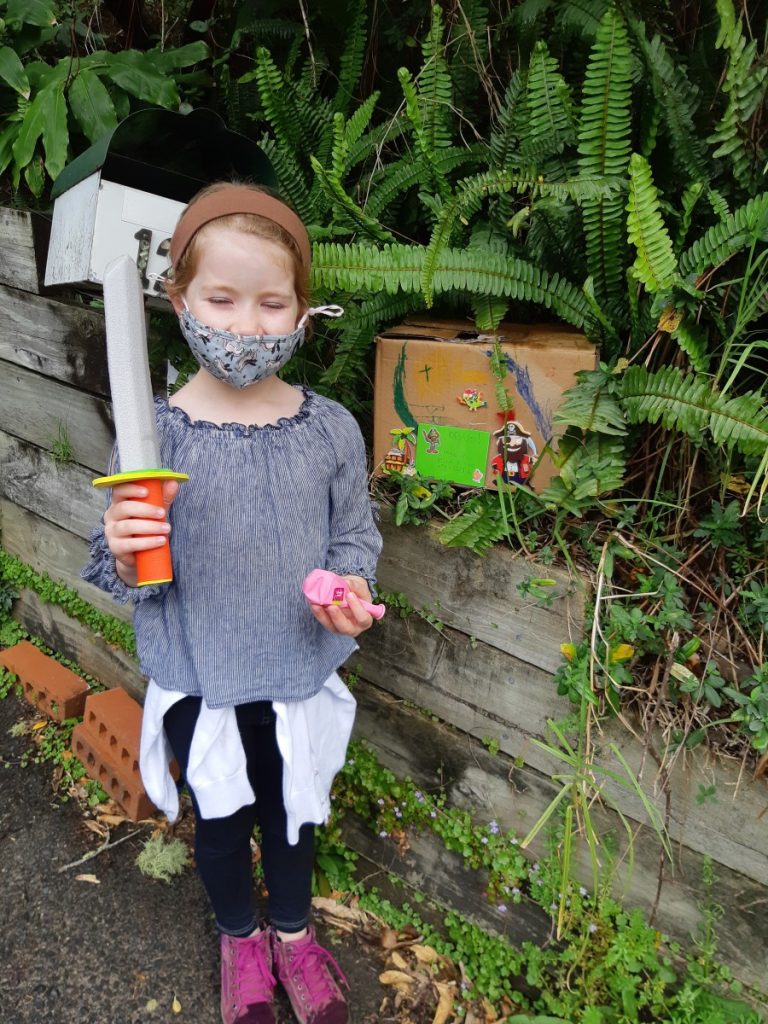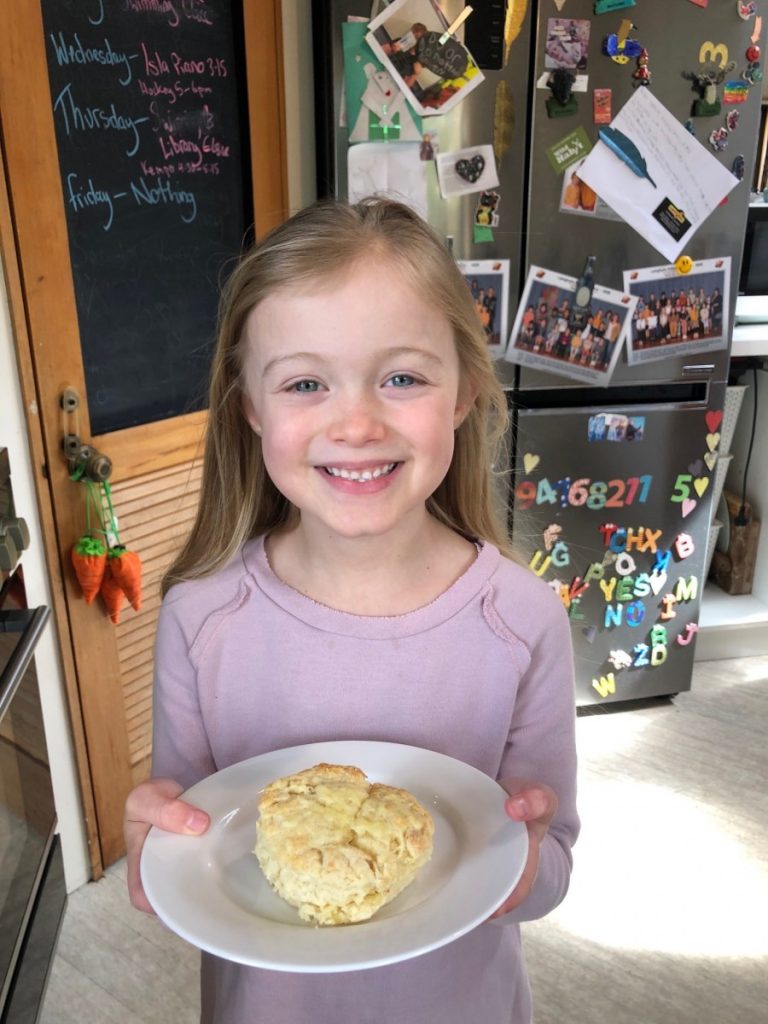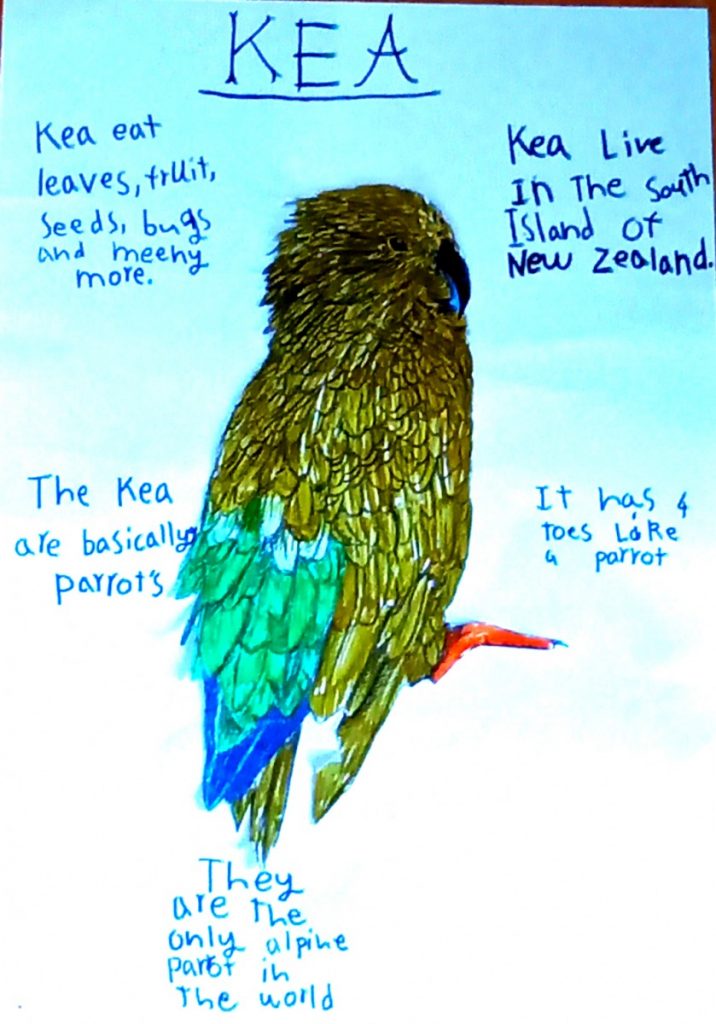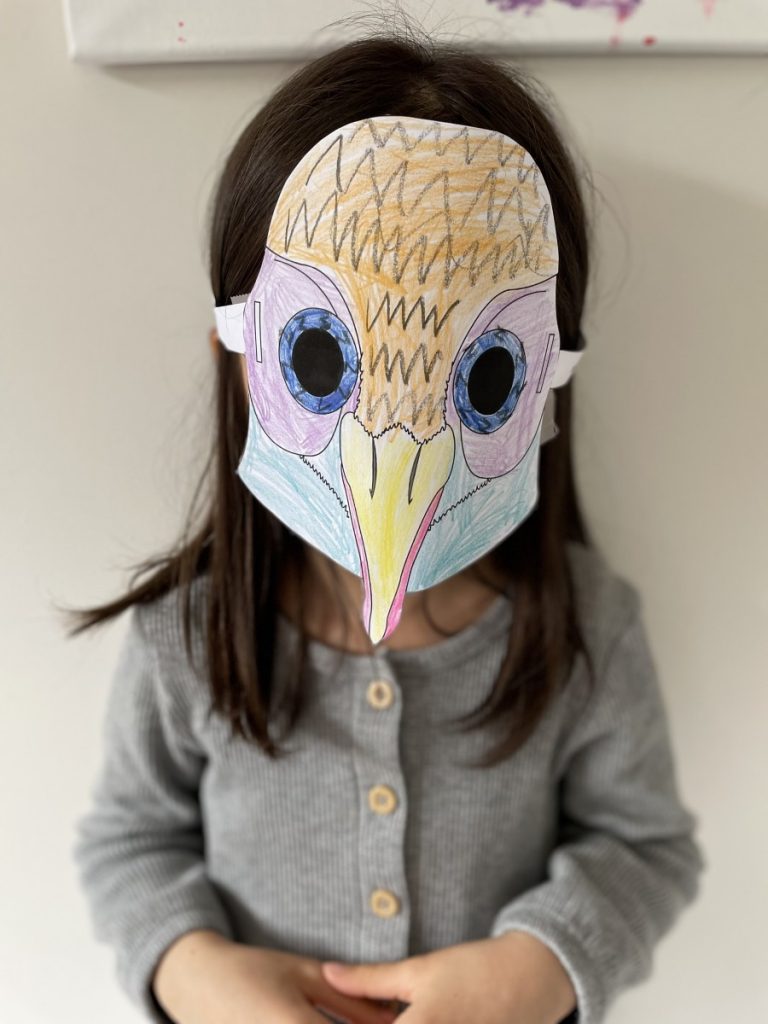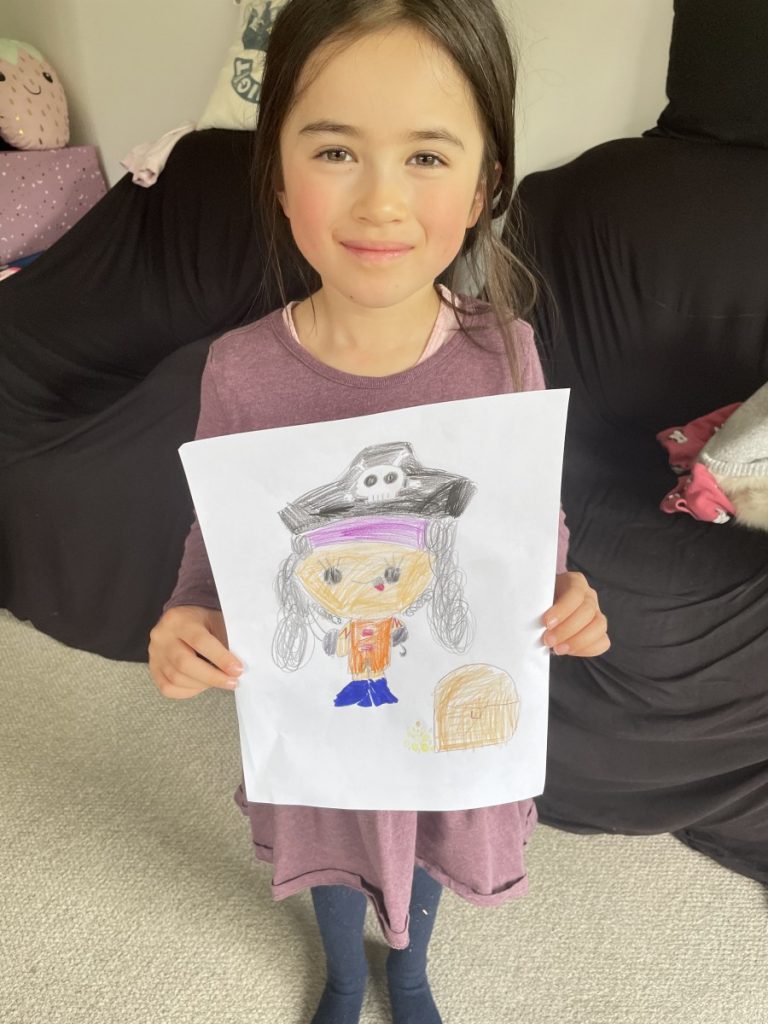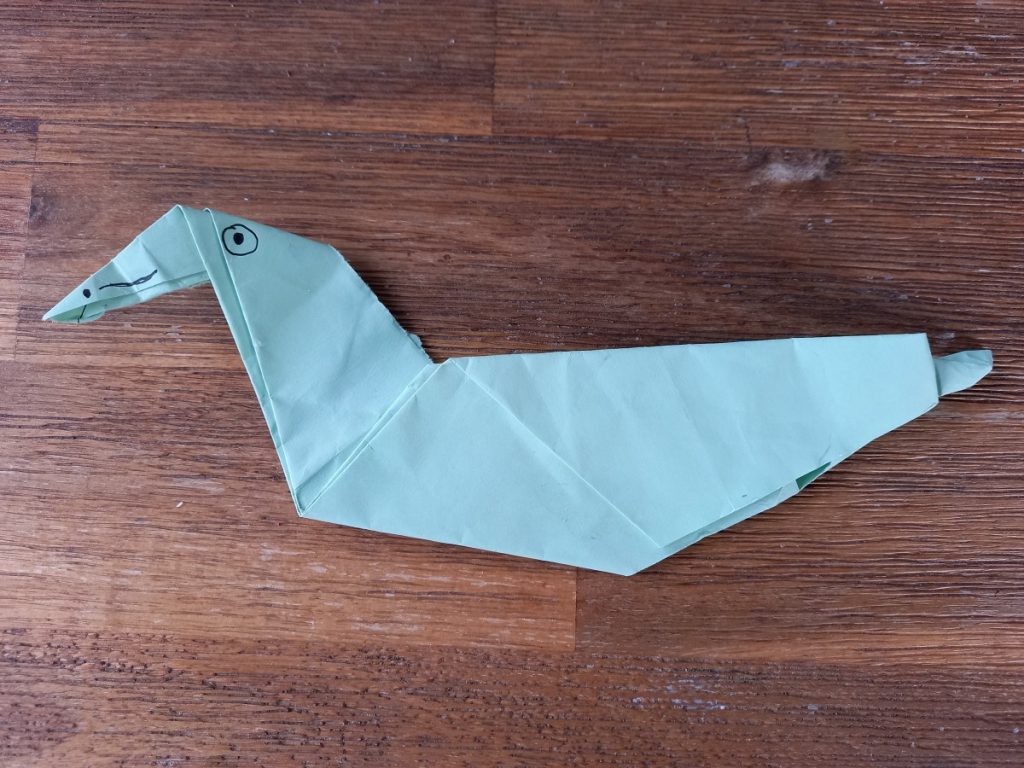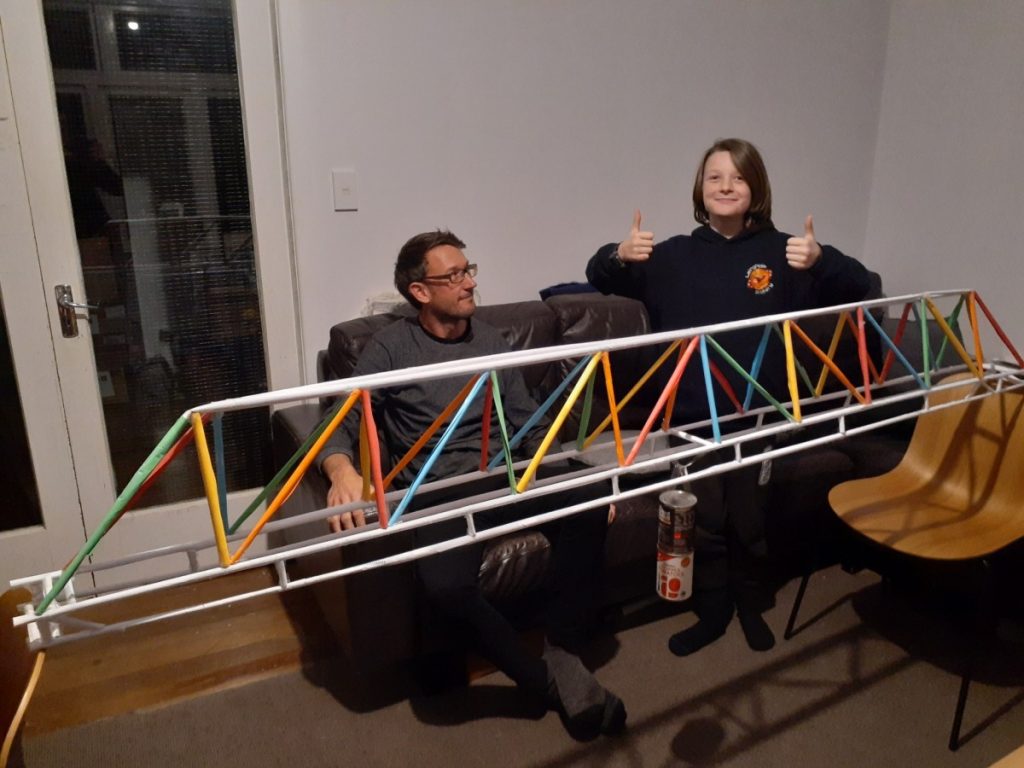 Leon, MT4
Challenge 1 – Epro 8 – Paper Bridge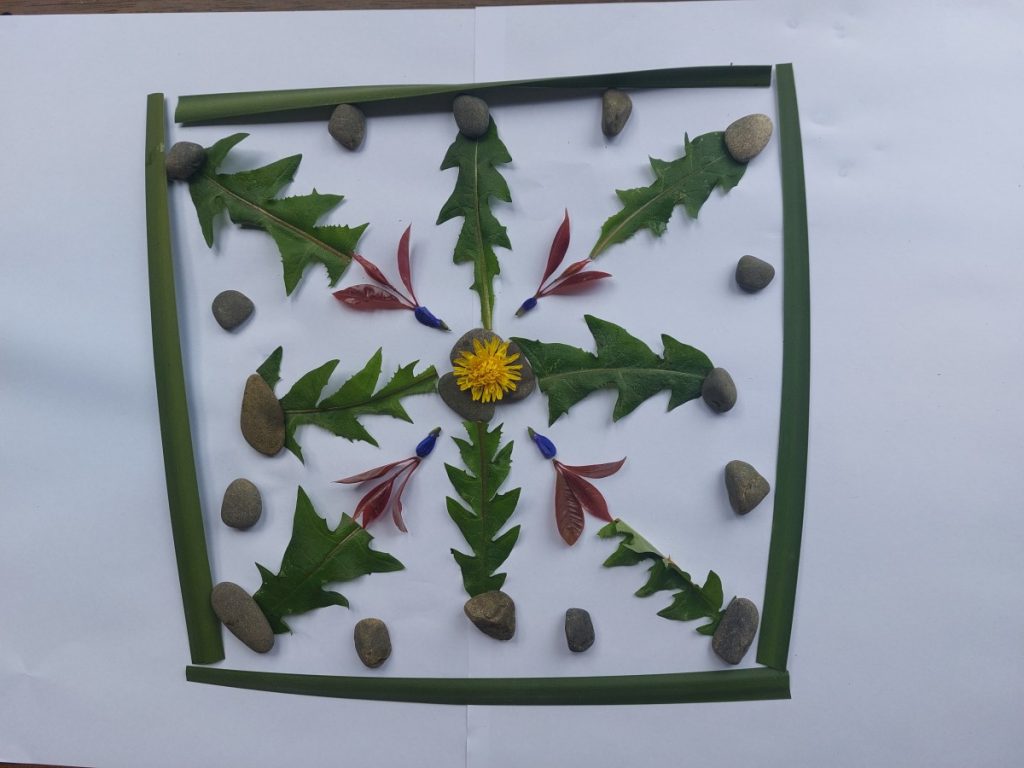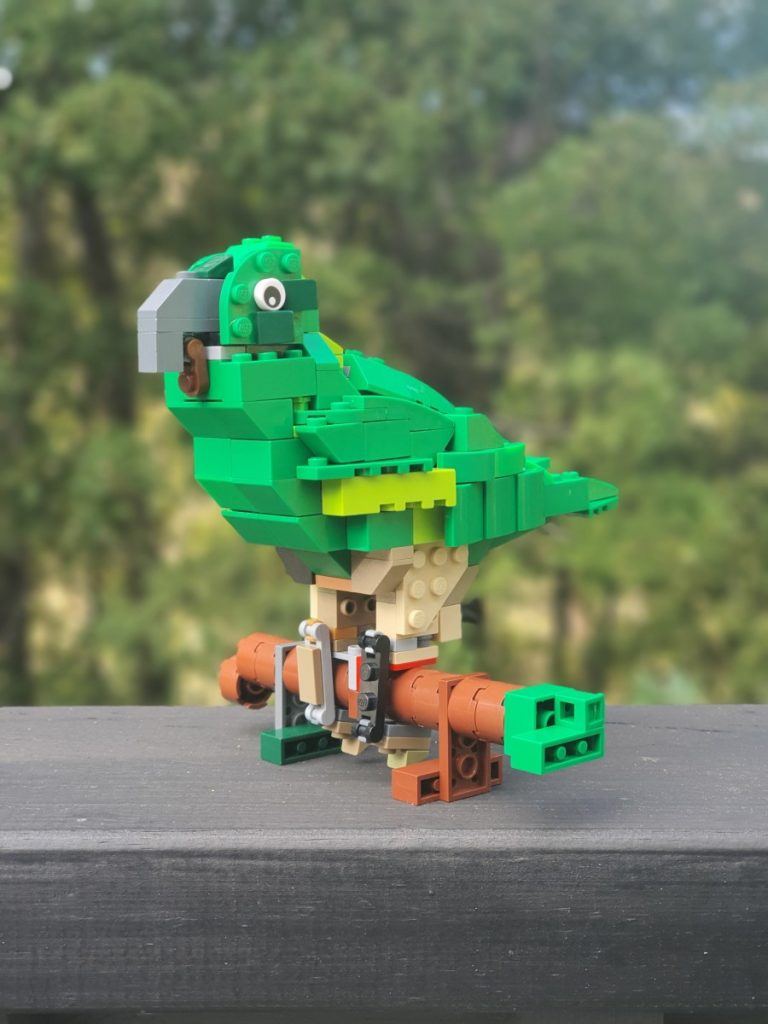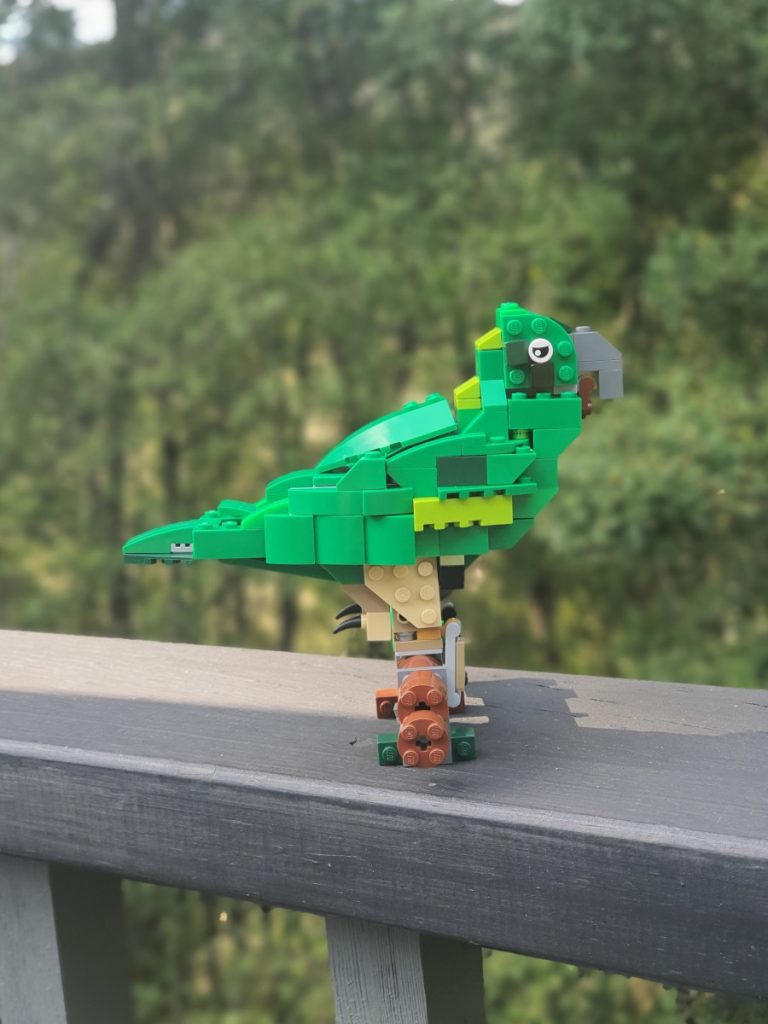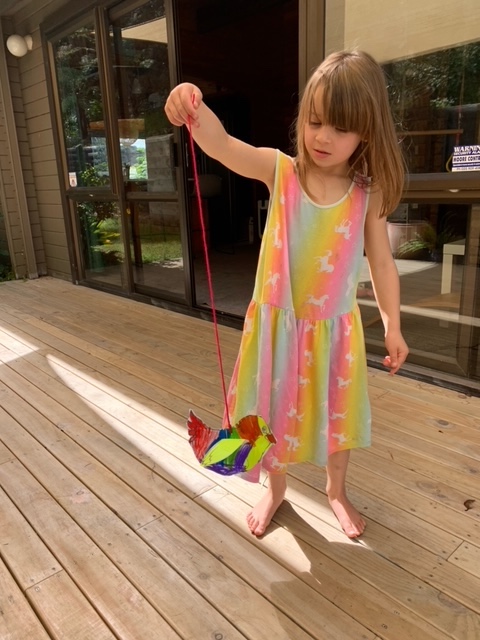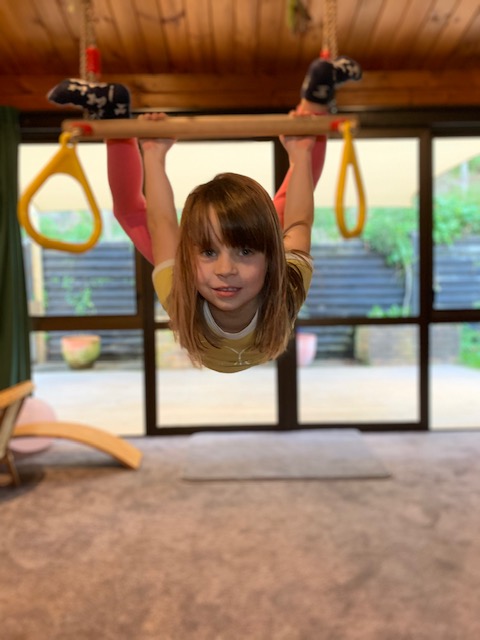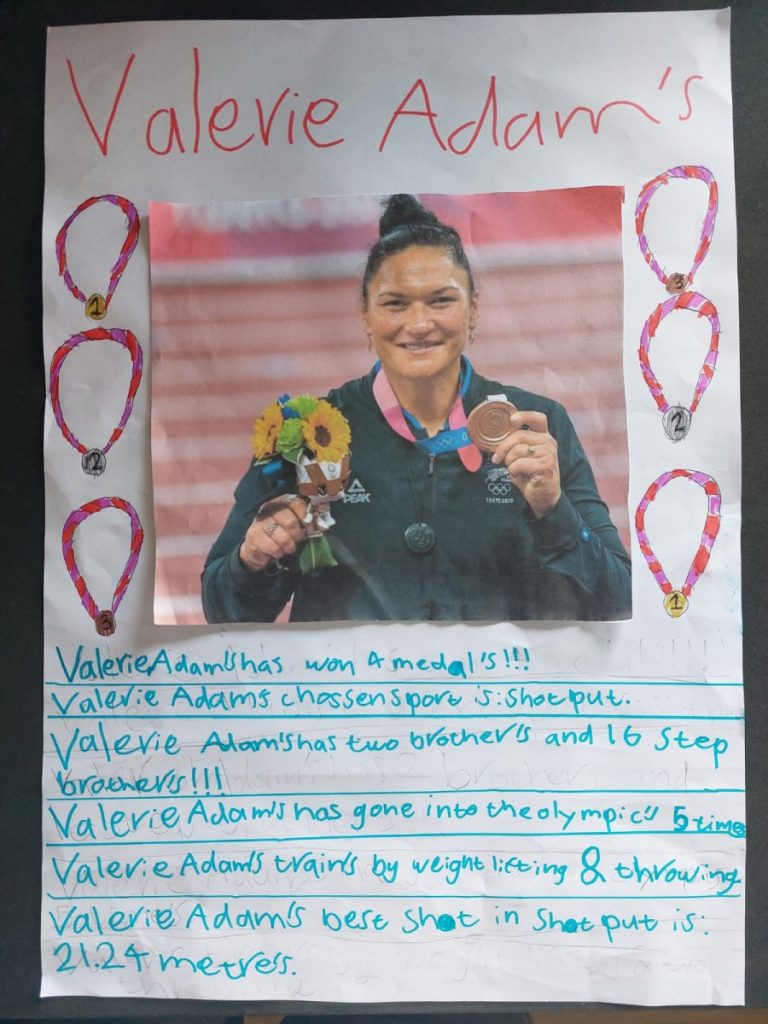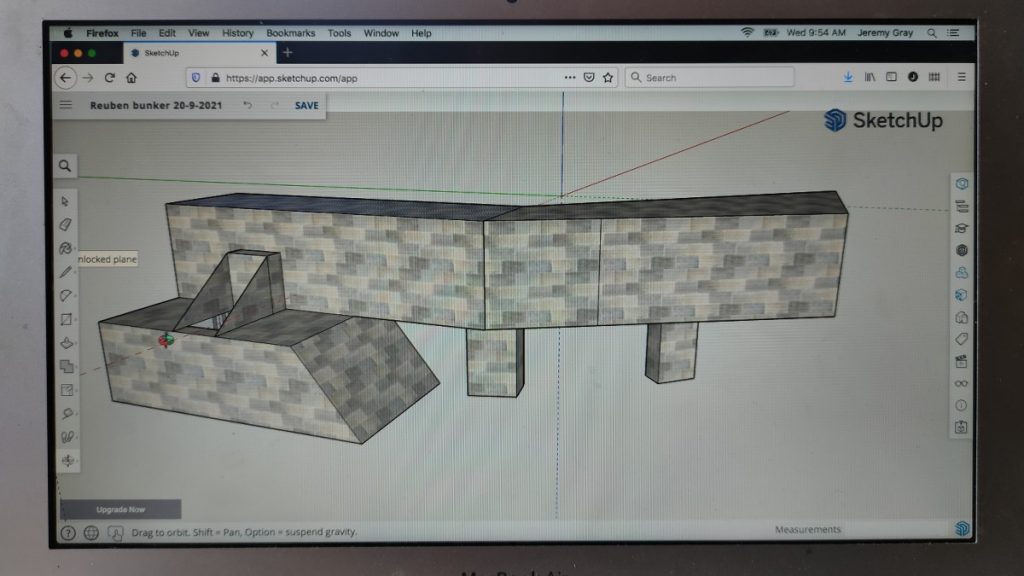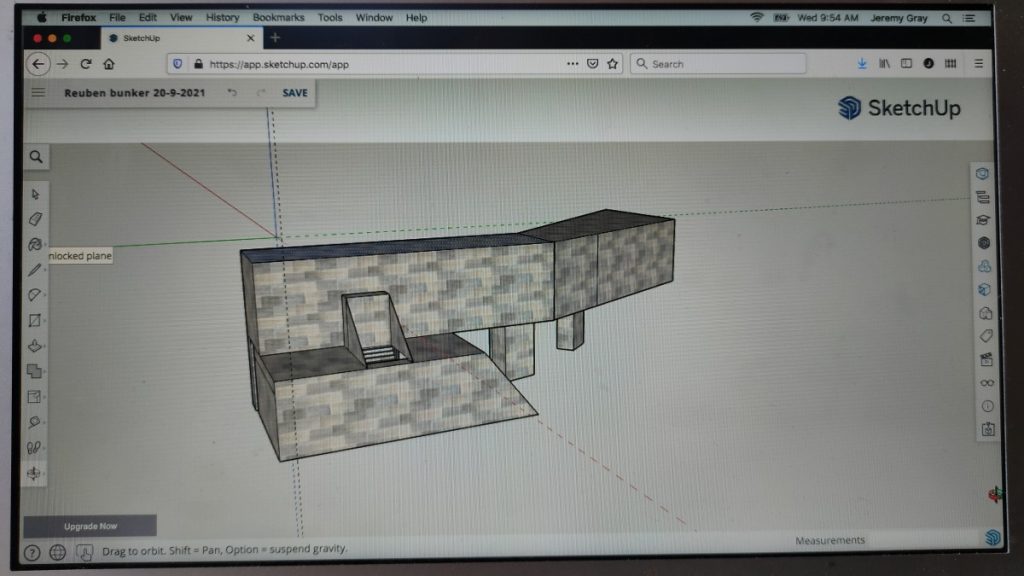 Reuben, Tātai 1
3D SketchUp model of a bunker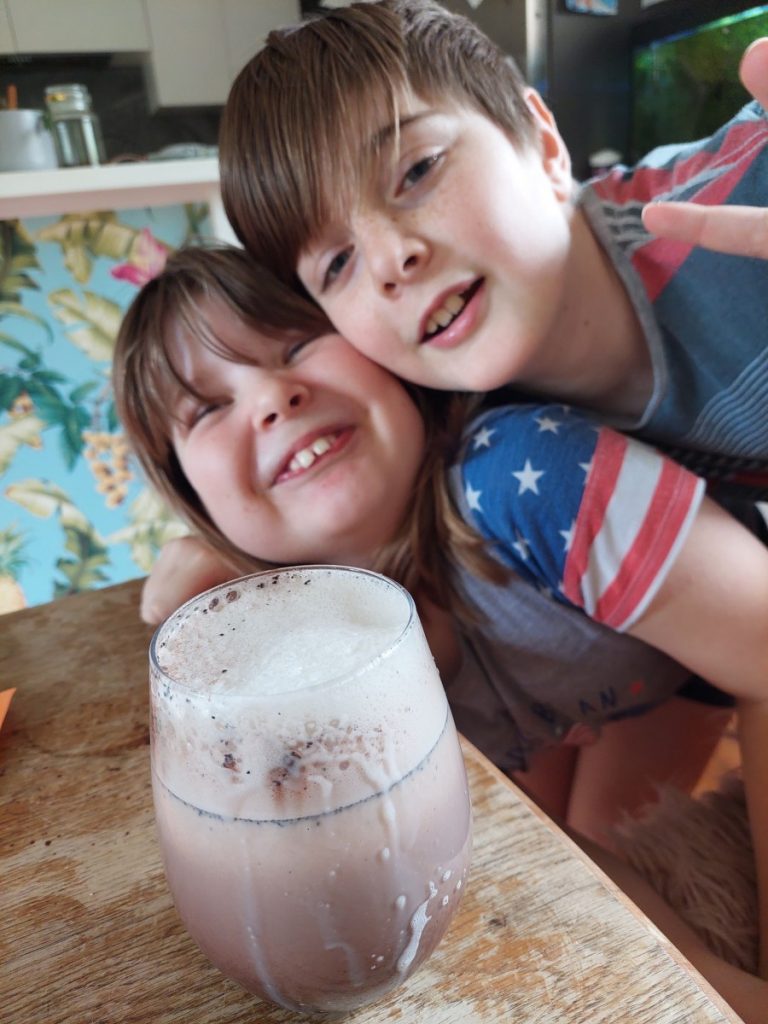 Max, MT3 & Heidi MT5
Making Iced Mochas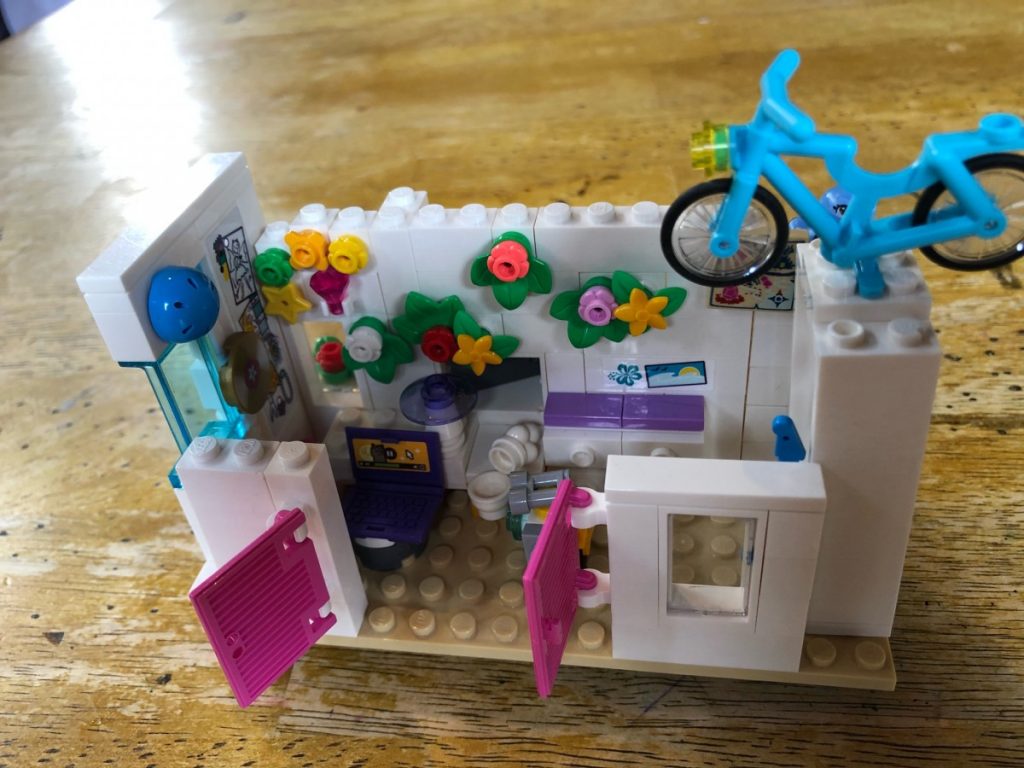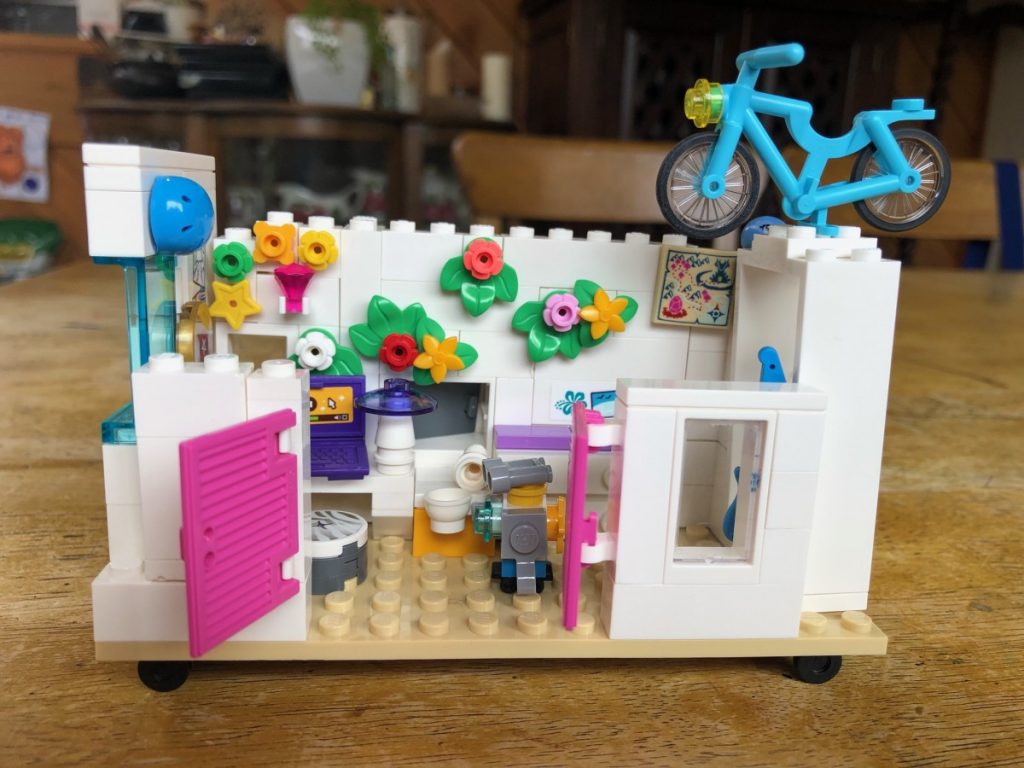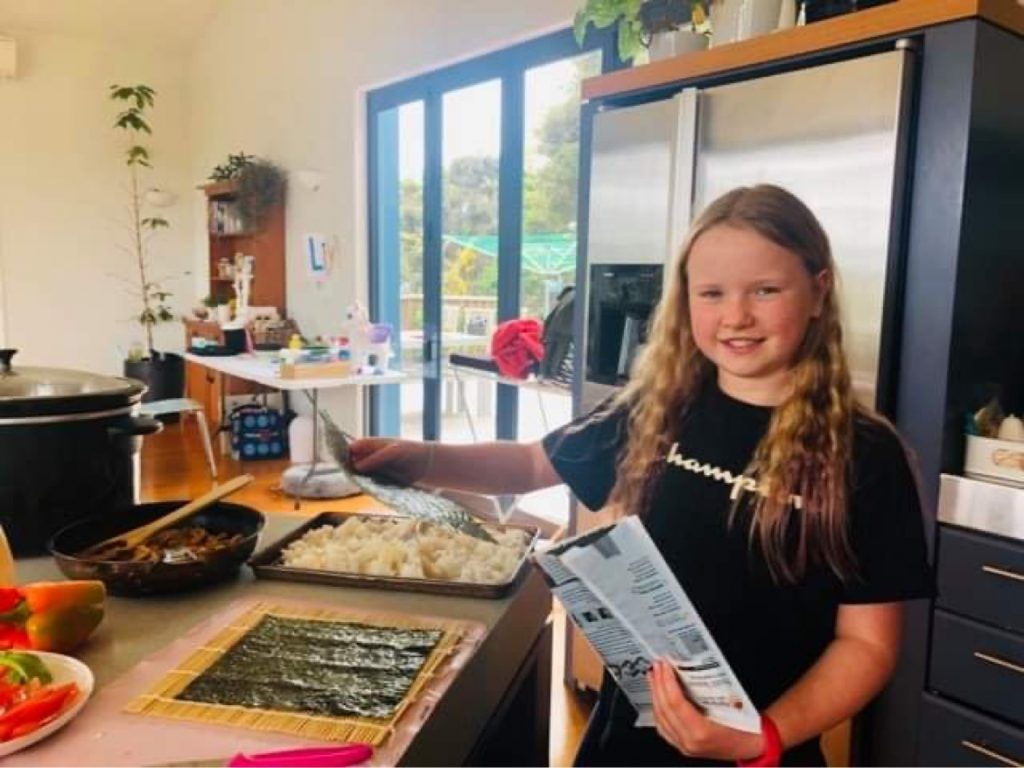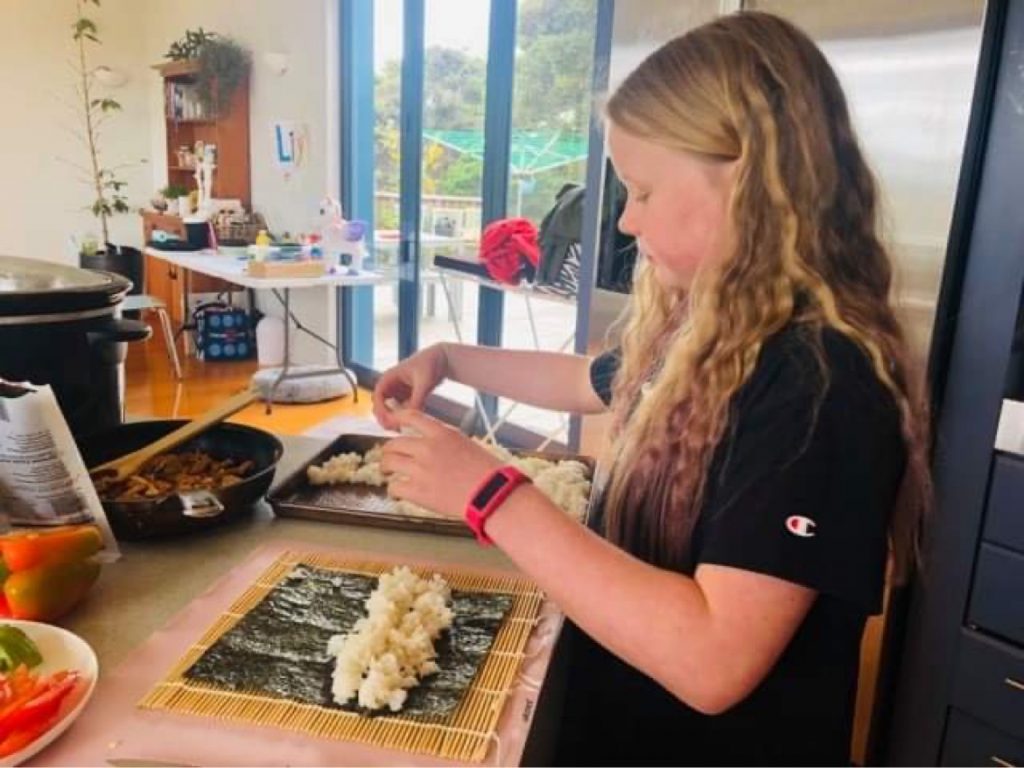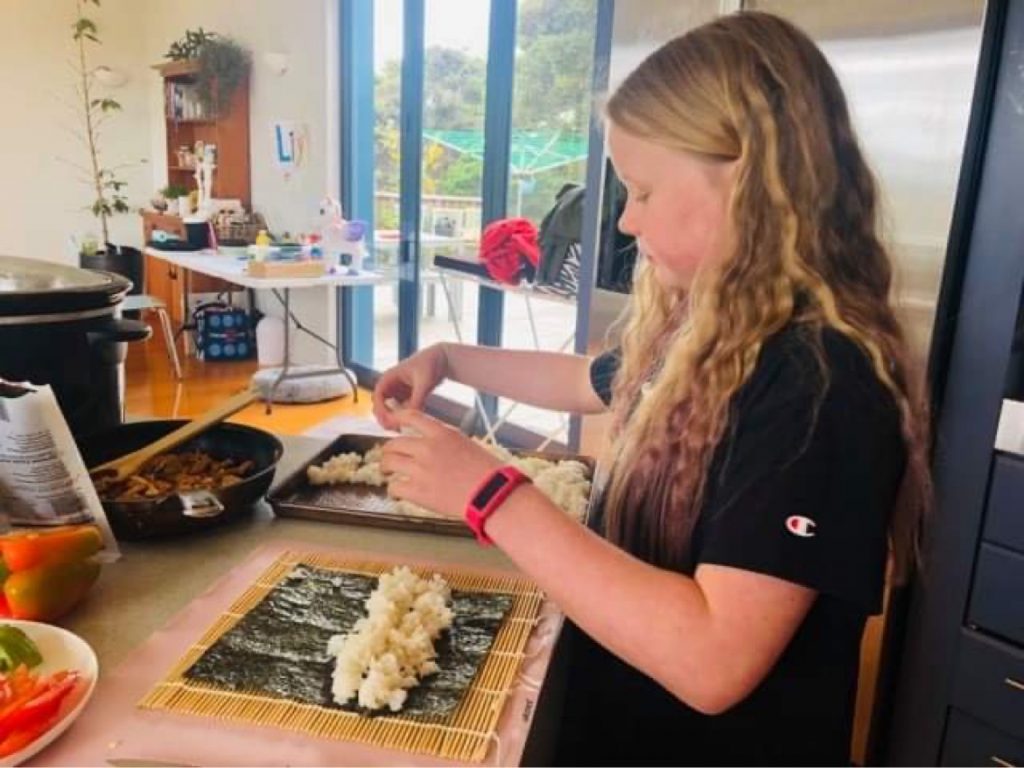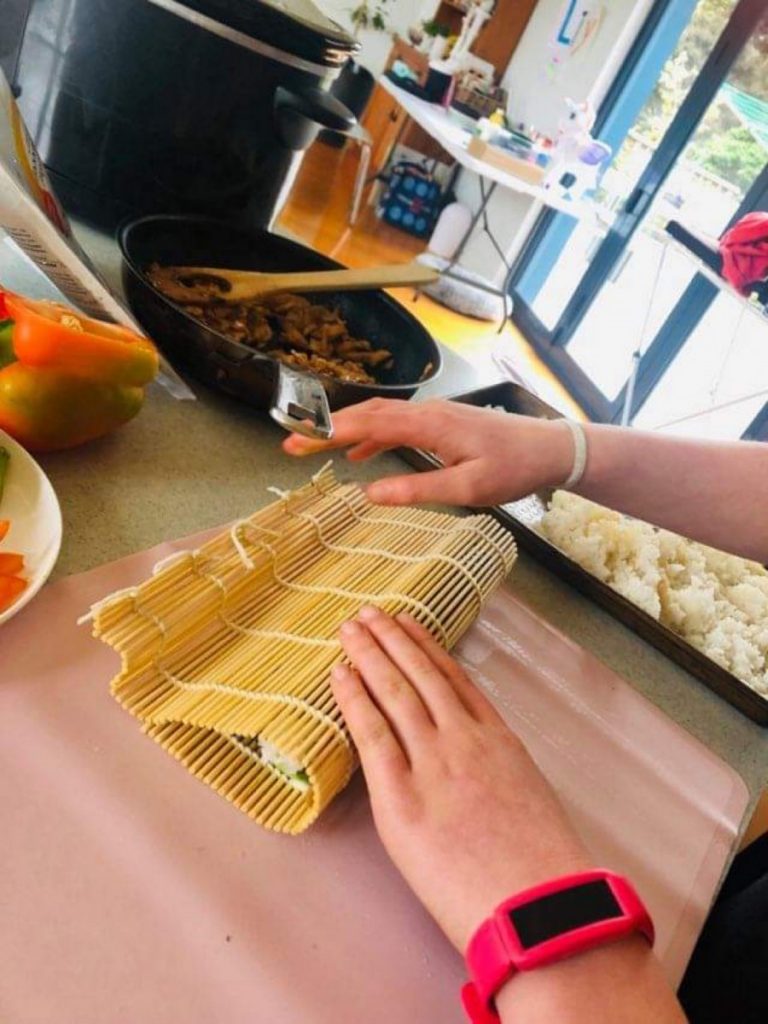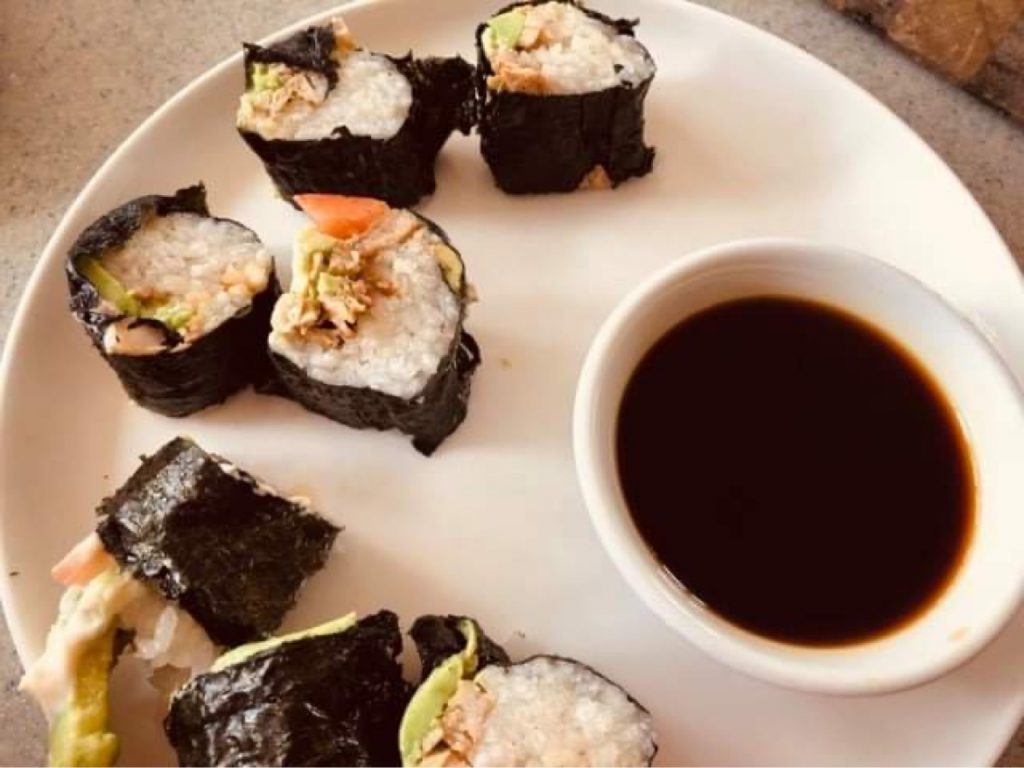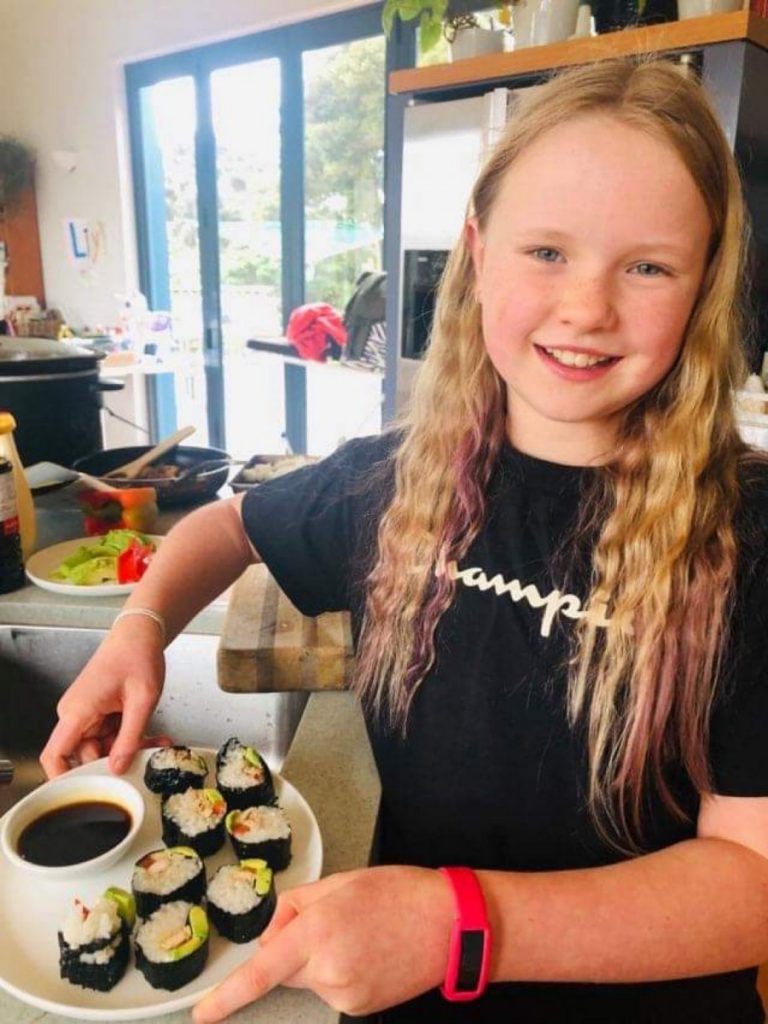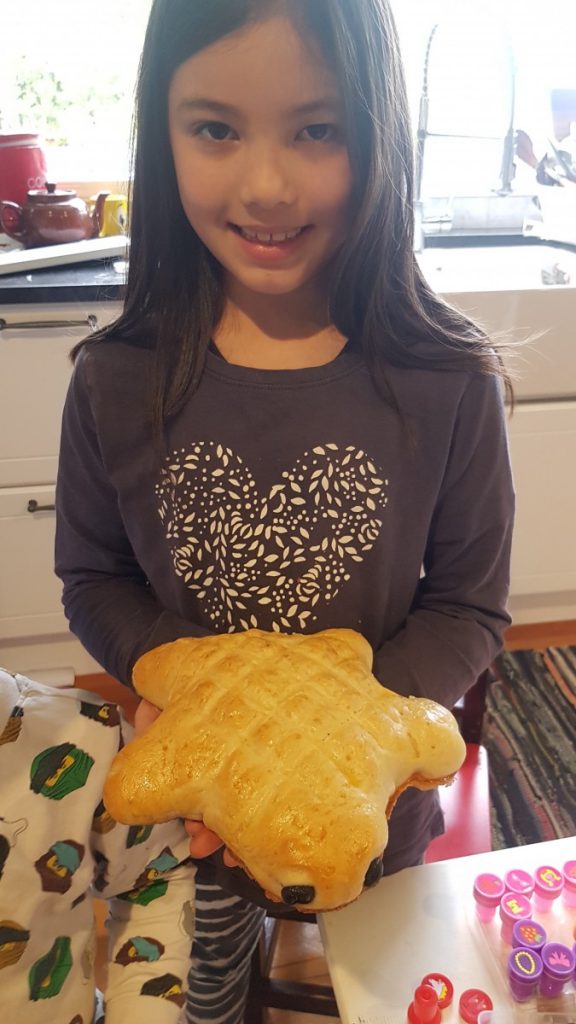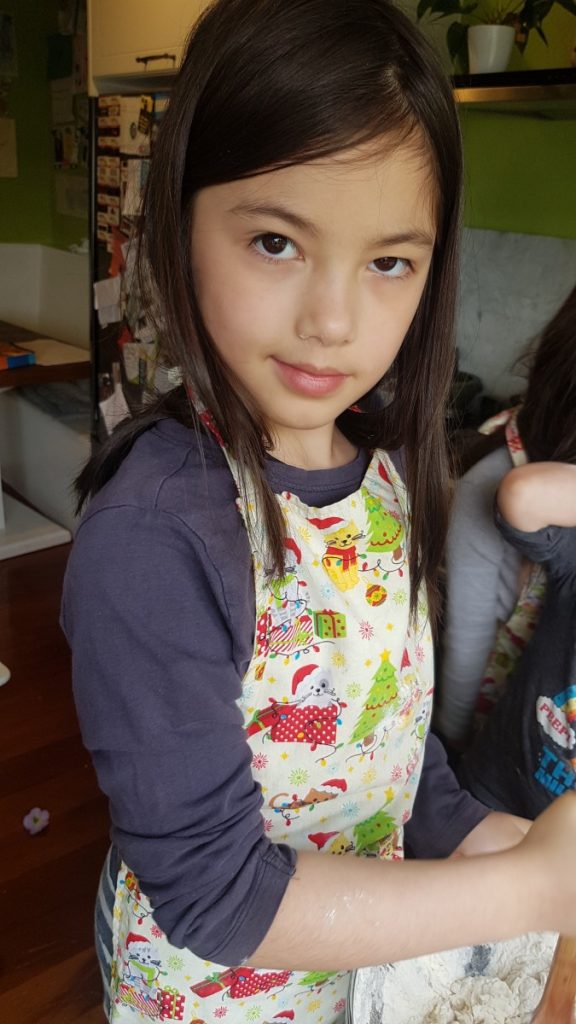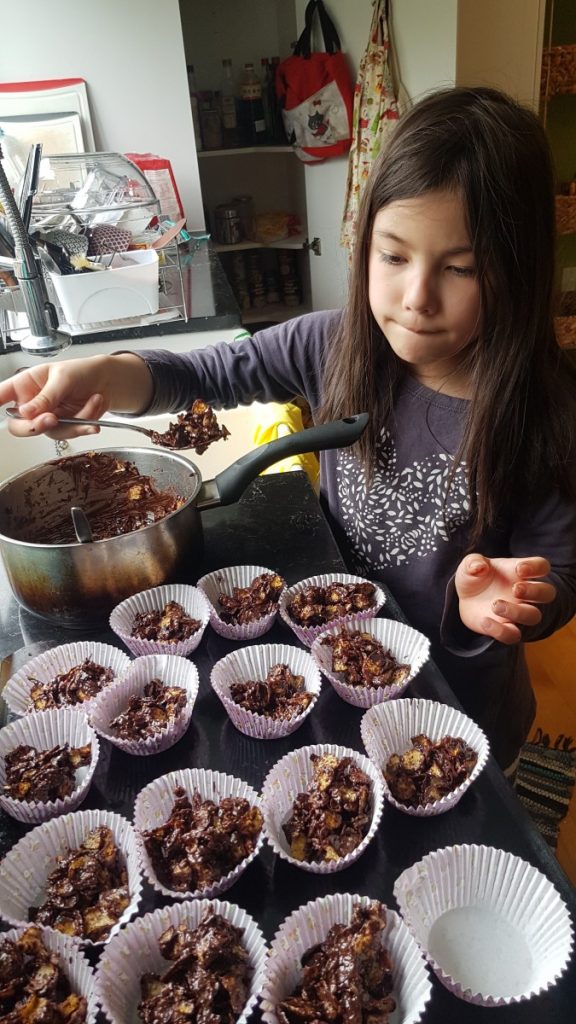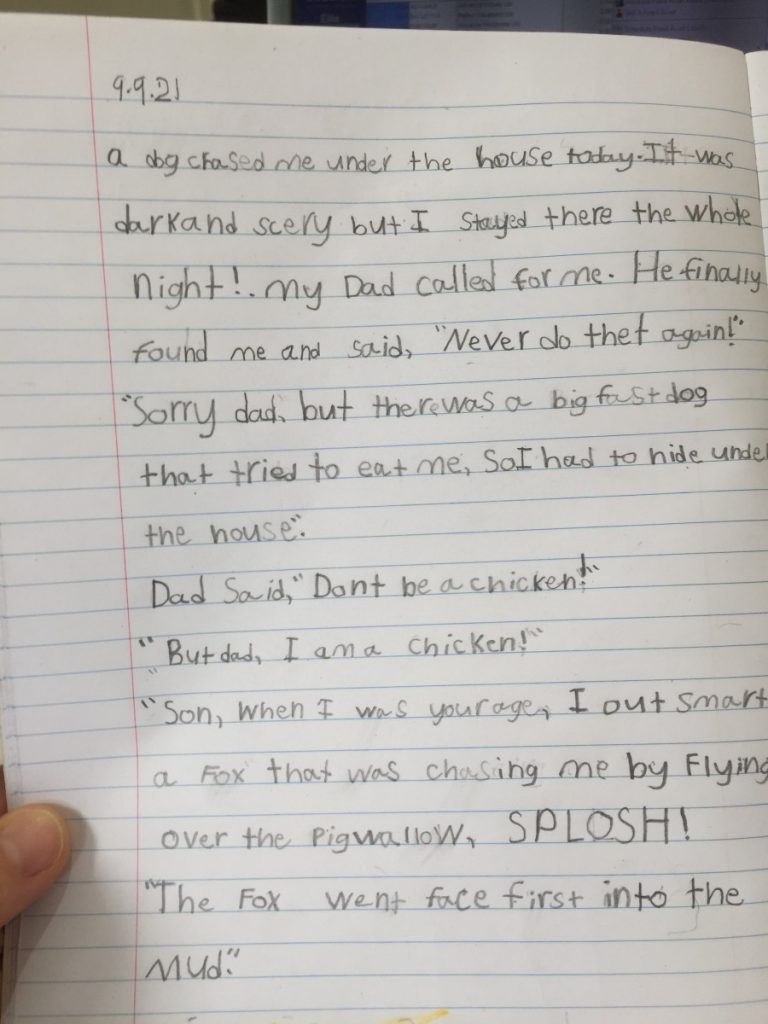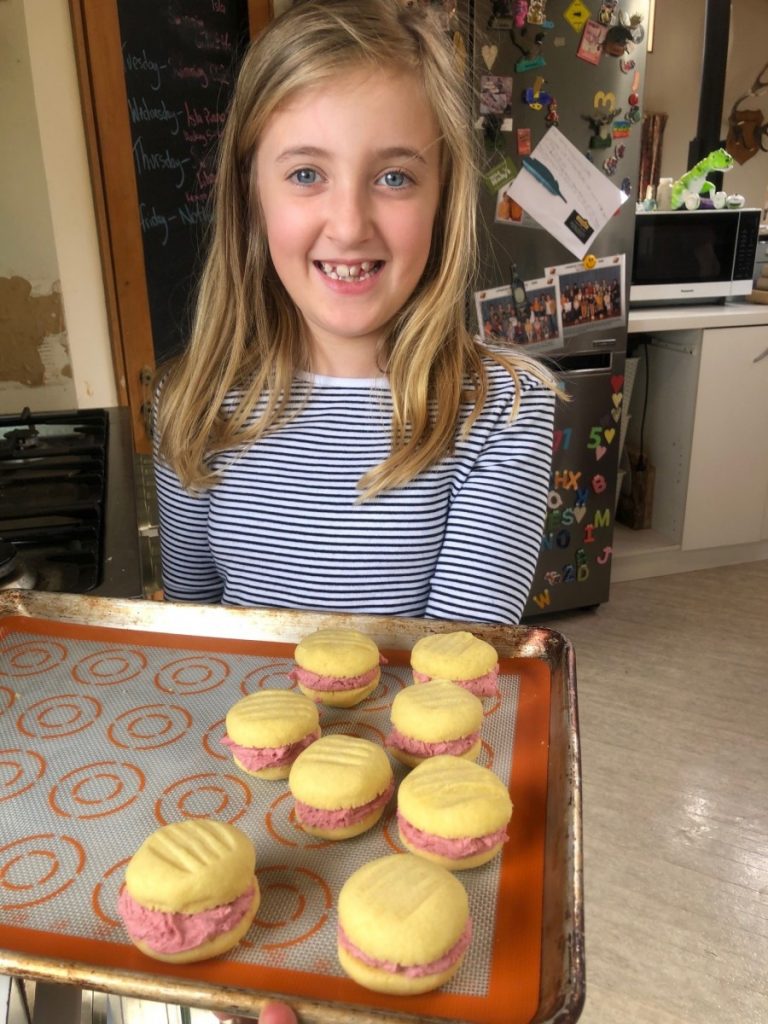 Isla, MT4
Melting Moments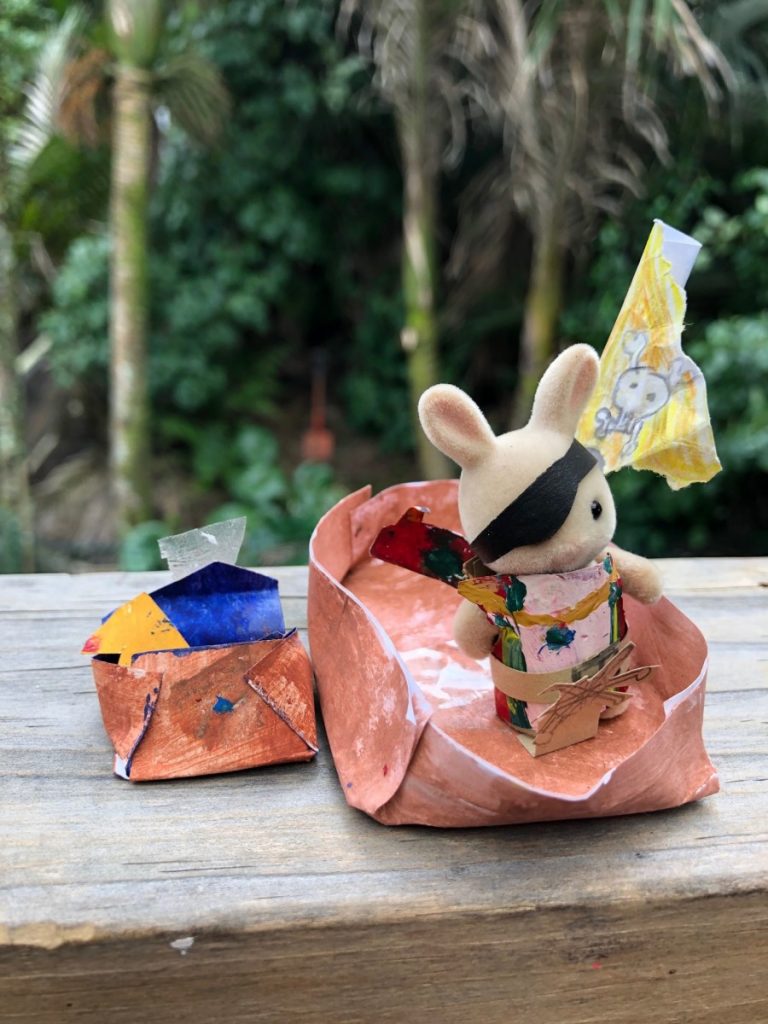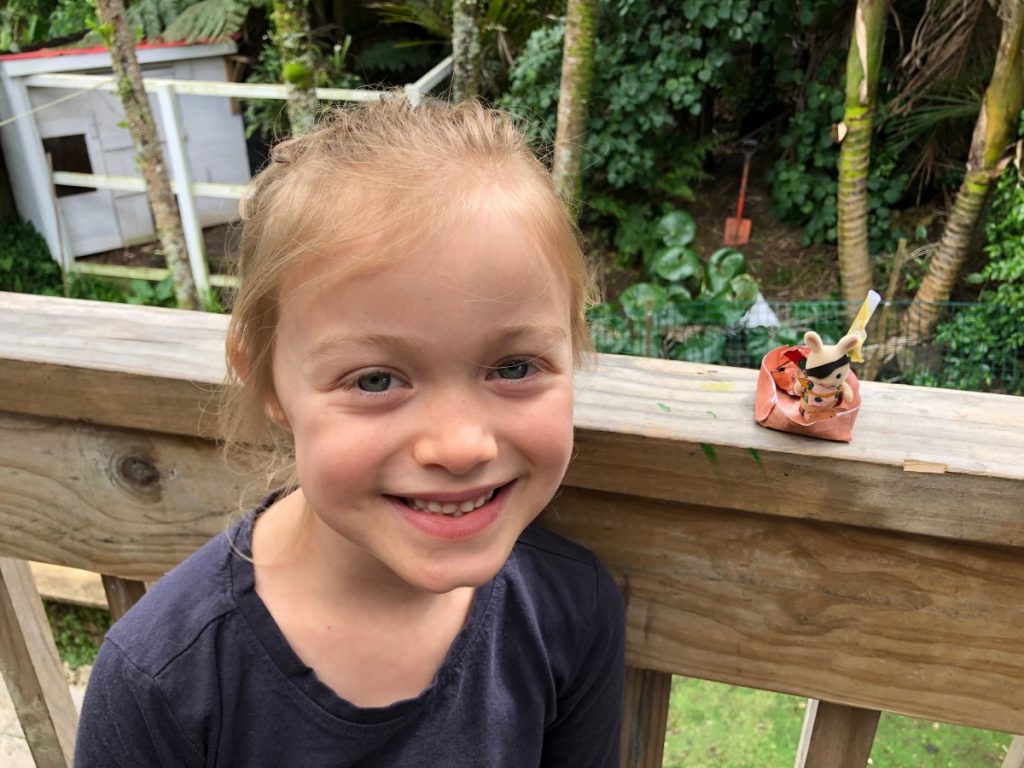 Elsie, R6
She made a tiny pirate ship. Small enough for a Sylvanian baby. It has a treasure chest, with gold treasure. Her pirate has a parrot on their shoulder, and a special pirate outfit with a gold necklace with a medallion. And the obligatory eye patch!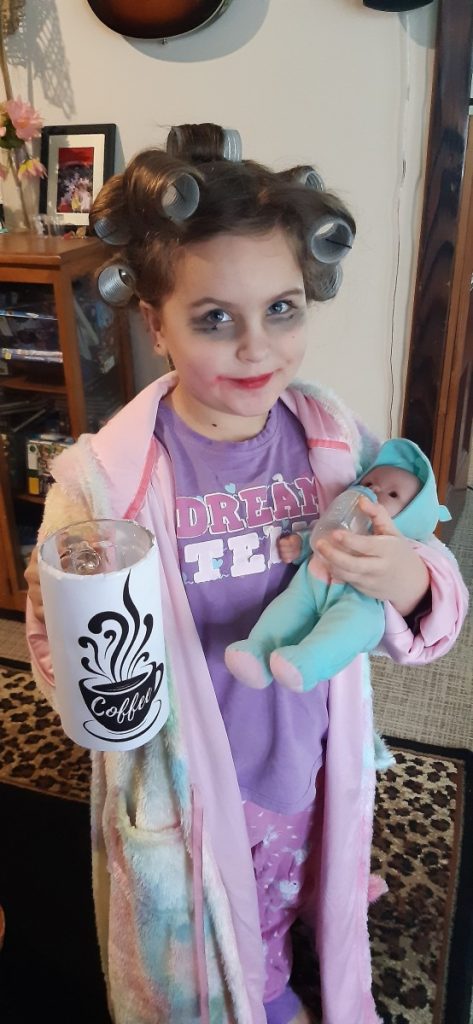 Belle, Tātai 1
PJ Themed Zoom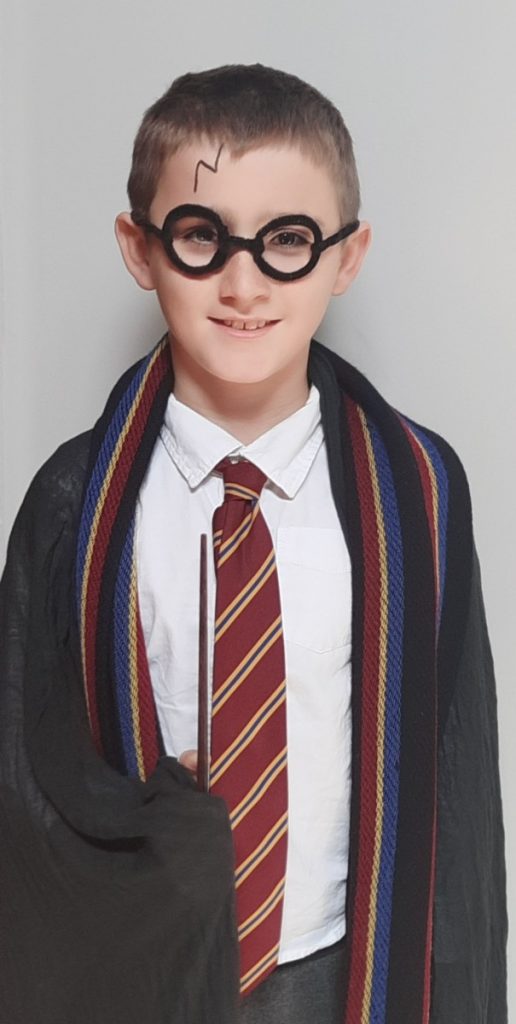 Connor, MT4
Harry Potter zoom day!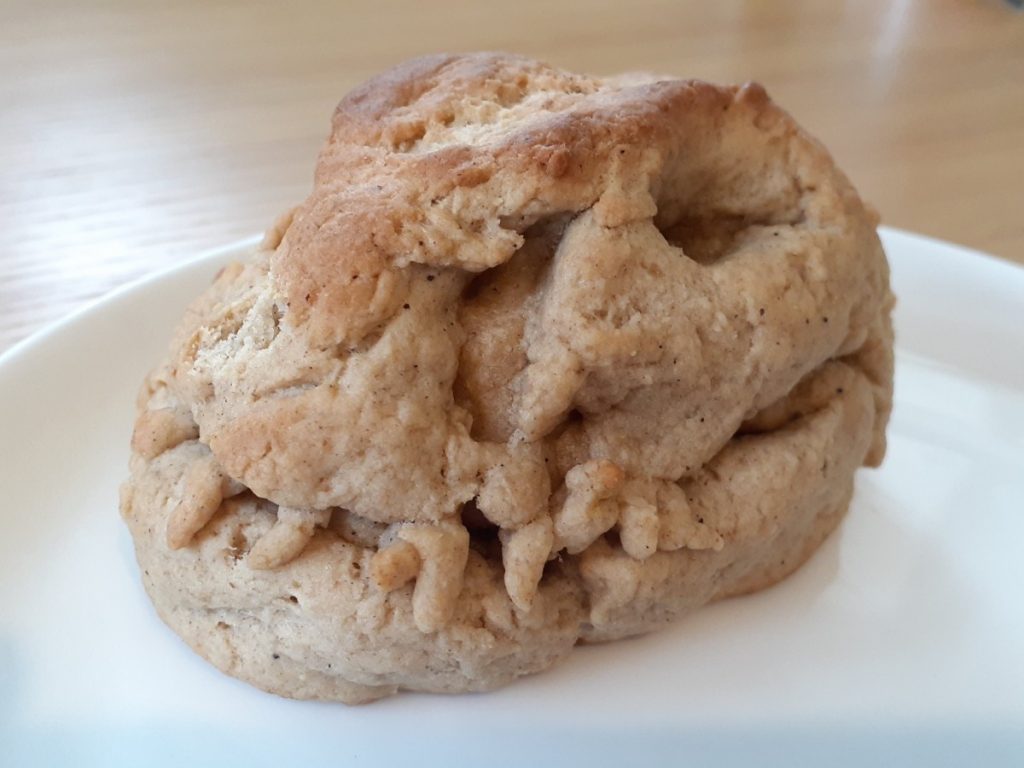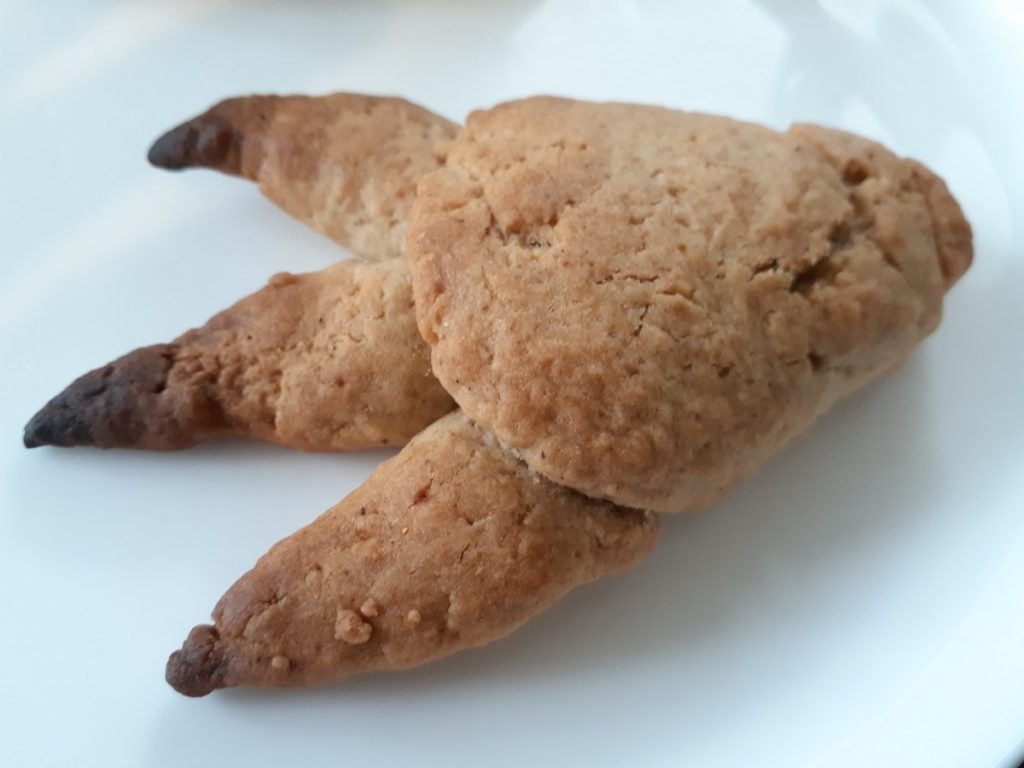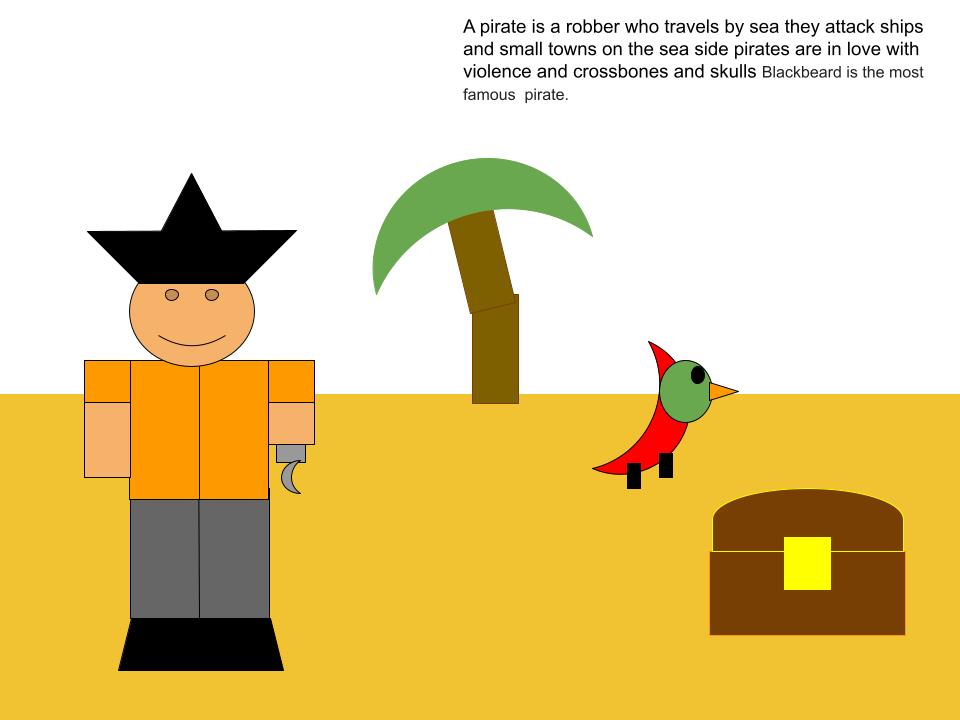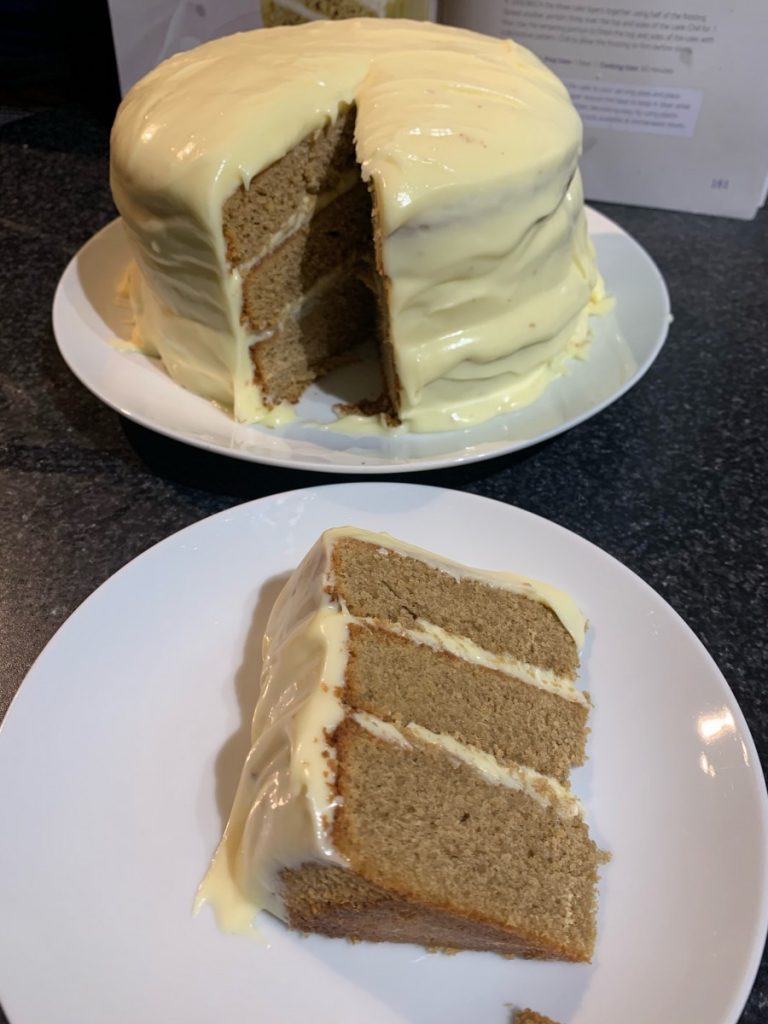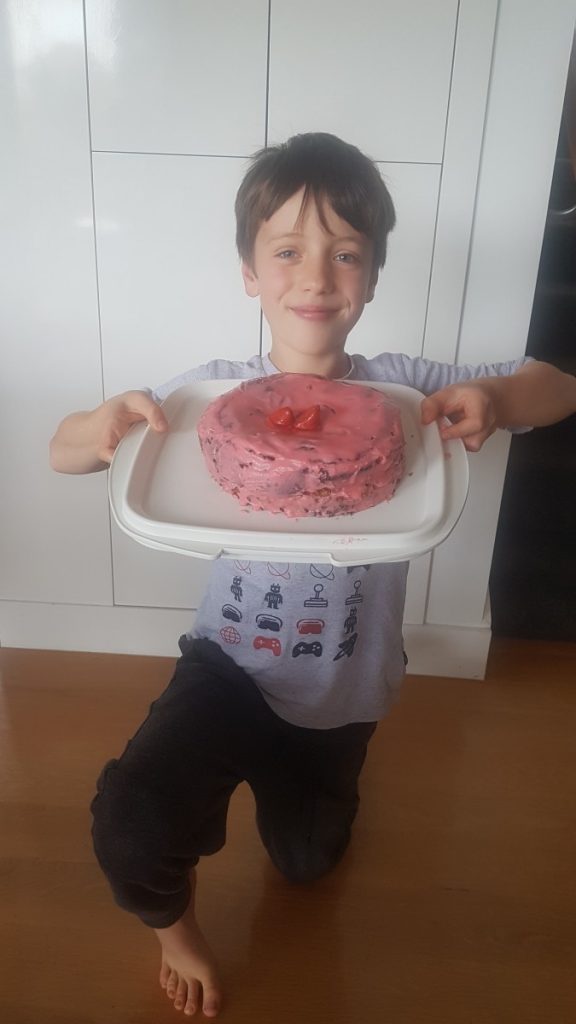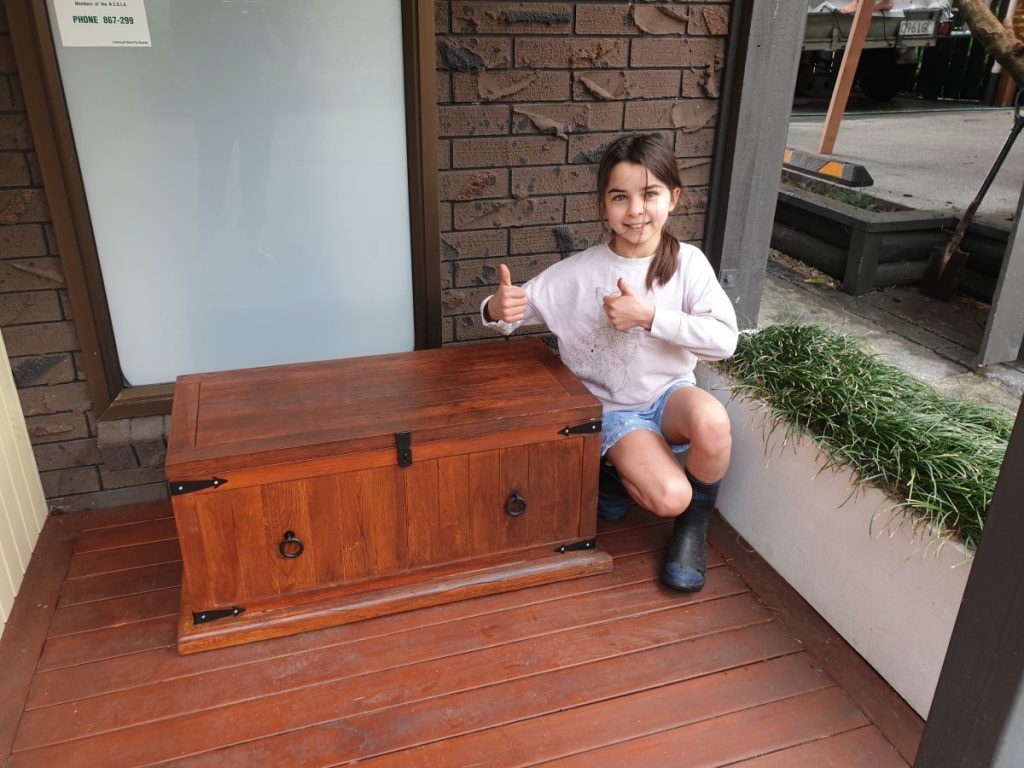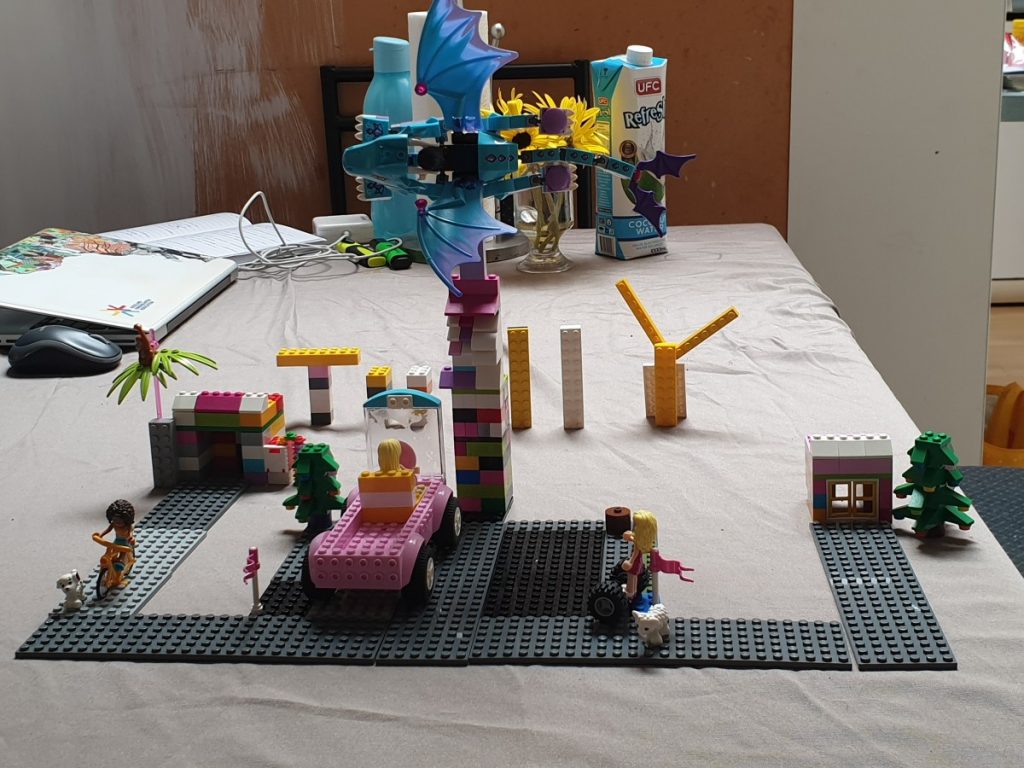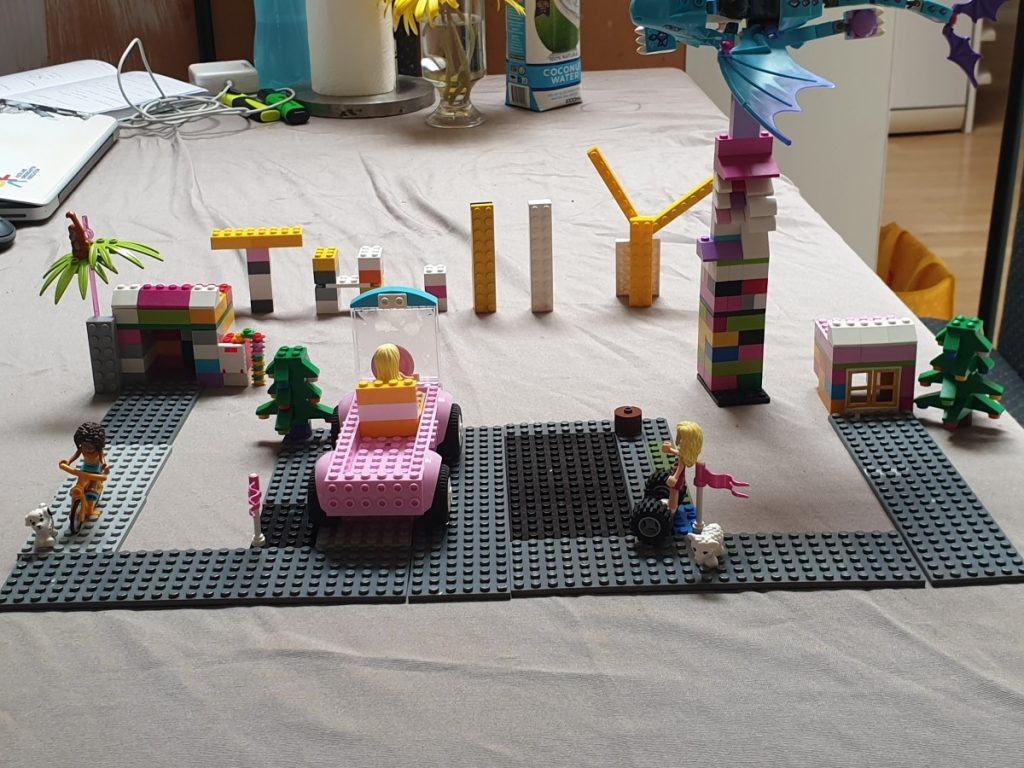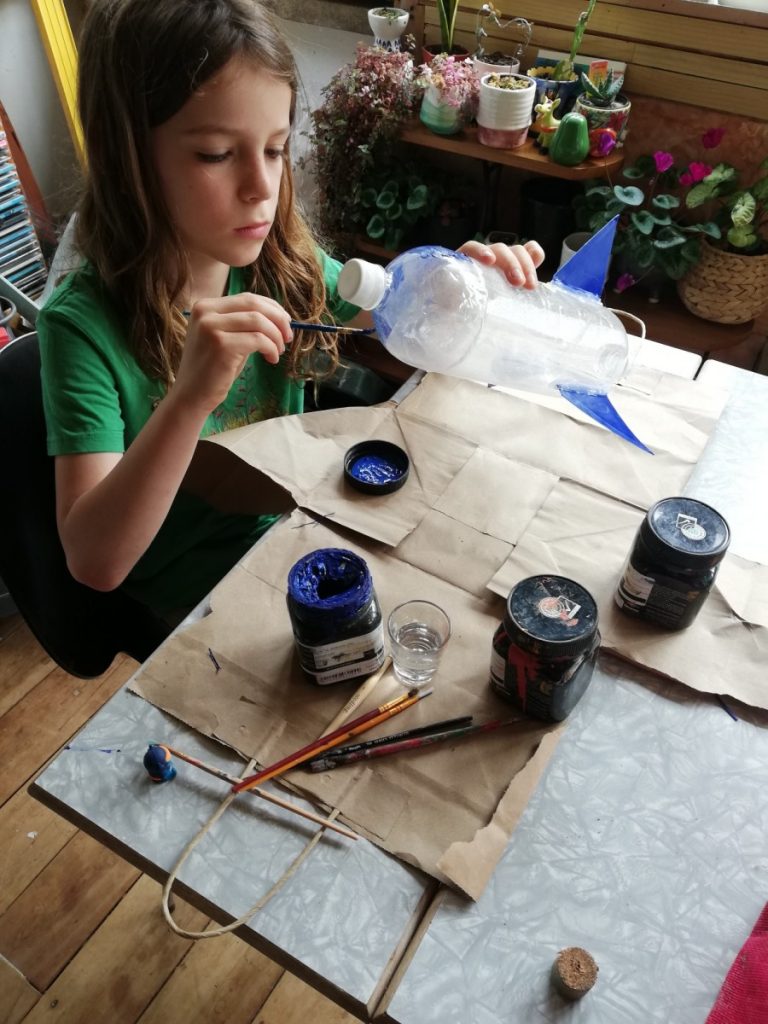 Elliot, R6
Walking Water experiment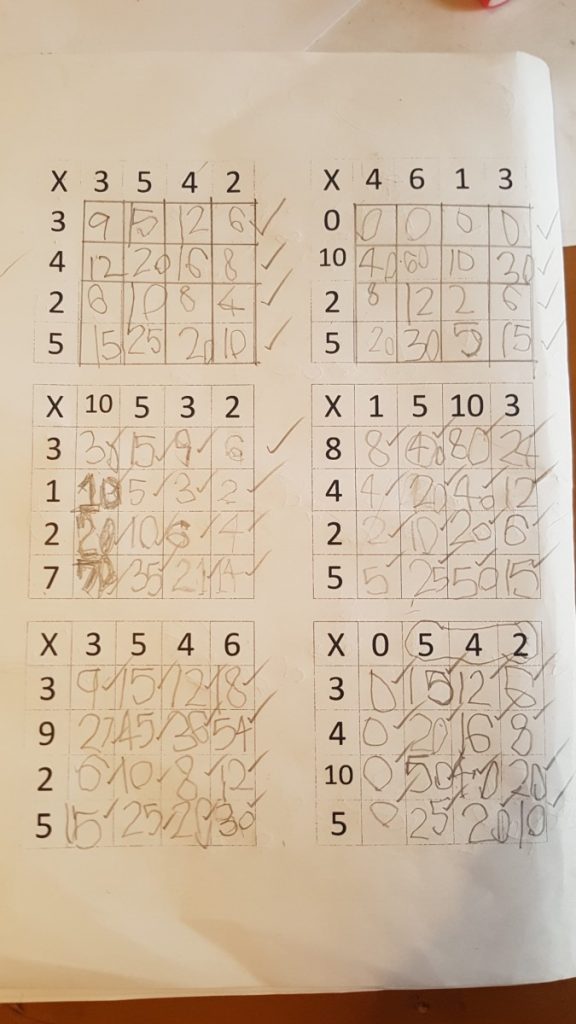 Aoife, MT5
EPro8 Challenge 2 – A Marble Run
Leon, MT4
Epro8 Challenge 2 – Marble Run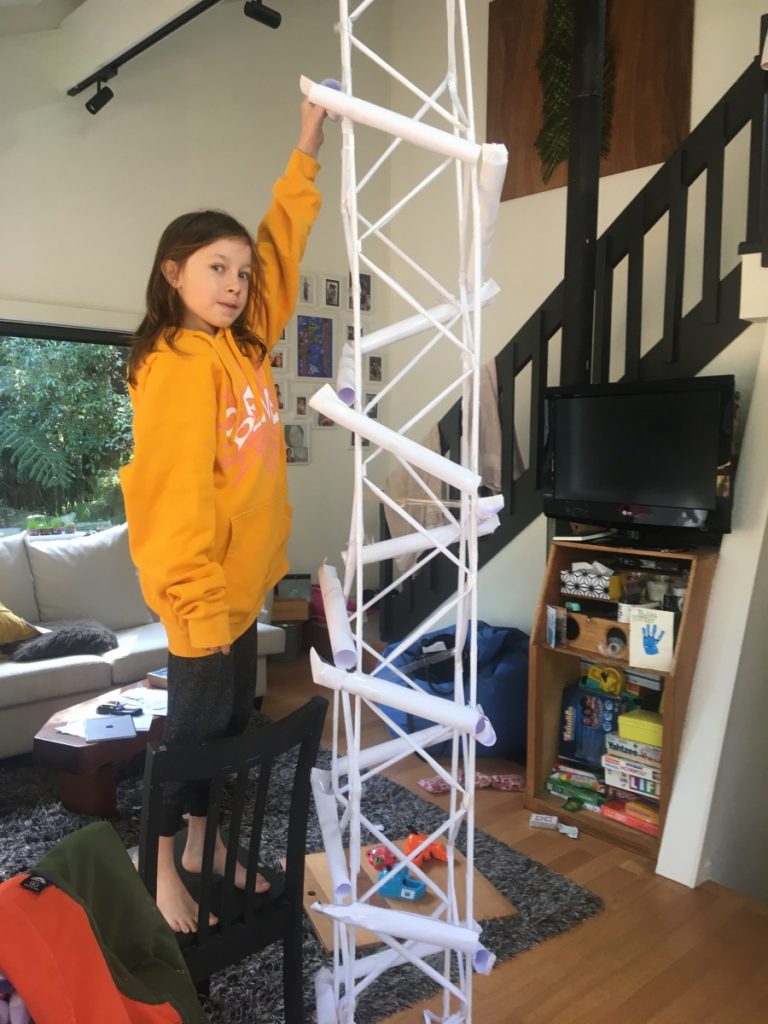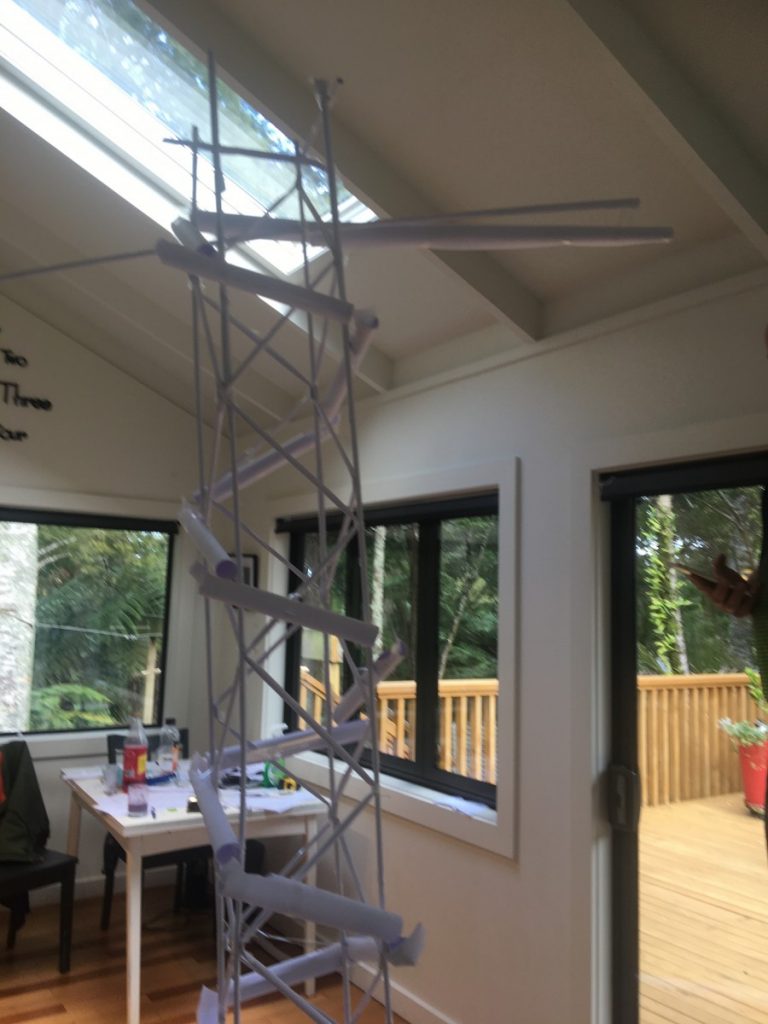 Aoife, MT5
Epro8 Challenge 2 – Marble Run
Leon's [MT4] EPro 8 Challenge!!! Lockdown EPro 8  final round…
Laingholm Lockdown Life 2021
The challenge was to make a robotic animal with a moving part, to go in a robotic zoo. Leon decided to make a robotic Monarch butterfly- he called it The Butter Bot 2000. We had Friday, Saturday and Sunday to complete the challenge- it was fun and a lot of work. It has been really cool doing the family lockdown challenge- and Leon has loved it.